Good People: ★★★★★ from Evening Standard
Posted on 6 March 2014.
Posted in: Theatre Reviews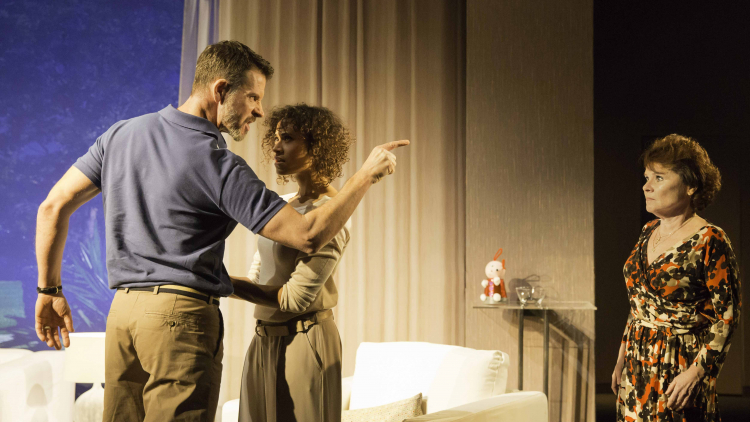 Good People Review
By Henry Hitchings, Evening Standard
Imelda Staunton is on sensational form in this smart play by David Lindsay-Abaire, which receives its London premiere after success on Broadway. Staunton delivers a performance of earthy humanity, suffused with wit and sensitivity.
In the tough world she inhabits, you're known as one of the 'good people' if you come from solid, decent, unpretentious stock. The play deftly explores other ways of thinking about goodness. It is set in Boston, but the issues are pretty much universal, as we tuck into meaty questions to do with class, identity, financial anxiety and the importance of characters' roots. Luck also plays a part: we see Margaret at the bingo – twice – and it's clear that even modest winnings can transform the lives of people like her and her splendidly sour friends Jean (Lorraine Ashbourne) and Dottie (June Watson).
Lindsay-Abaire may be best known for having written the book and lyrics for Shrek: The Musical. Here, though, he shows a different array of skills: an acerbic sense of humour, an edginess that's never less than believable, and a great ear for a knockout line.
After a first half that's quietly entertaining, the second half is blisteringly funny. Staunton is expertly supported by Lloyd Owen, who captures Mike's extreme discomfort when faced with evidence of his highly selective memory. And Angel Coulby is deliciously good as his regal yet savvy wife.
Jonathan Kent's crisp production ensures that the action clips along appealingly – each half is about fifty minutes. True, Good People doesn't have a startling plot, but in its pin-sharp observation – and in what it leaves unsaid – it manages to be deeply eloquent.
To read the full review click here to visit Evening Standard online
KEEPING YOU SAFE AT HAMPSTEAD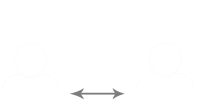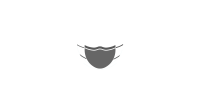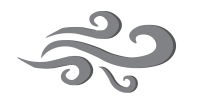 STATE OF THE ART VENTILATION