Good People: ★★★★★ from Sunday Telegraph
Posted on 10 March 2014.
Posted in: Theatre Reviews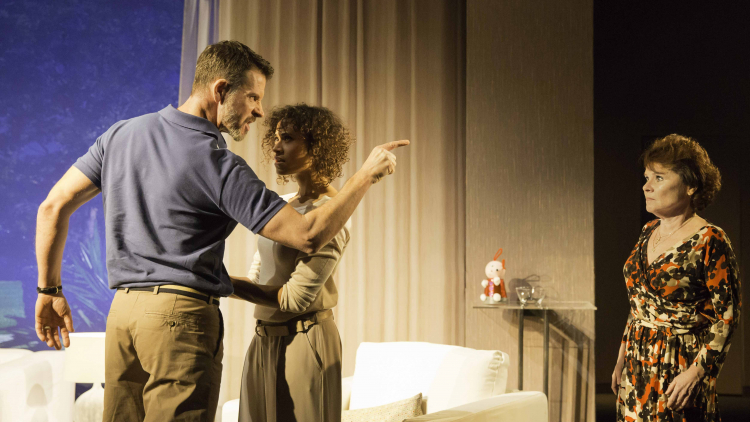 Imelda Staunton stars in an intelligent, stylish, new play at Hampstead Theatre about living on the wrong side of South Boston's tracks
By Tim Walker, Sunday Telegraph
What makes the piece so satisfying is that it requires the audience to make almost continual re-appraisals of the goodness that is supposedly in its protagonists: at one moment it is Mike who elicits our sympathies, then it is Margie.
Jonathan Kent's assured and stylish production gives Staunton and Owen a chance to shine, but the supporting characters are on strong form, too. The dialogue between Margie and the women that she hangs out with – her brassy, bossy pal Jean (Lorraine Ashbourne) and her wonderfully eccentric landlady Dottie (June Watson) – is as quick and sassy as an old episode of Rhoda.
The goodness in them is also something of a moveable feast. Even Stevie – Margie's line manager who is played by Matthew Barker – turns out to have his redeeming features after he has to sack her in the show's opening moments.
With her recent experience on Top Hat and A Taste of Honey standing her in good stead, Hildegard Bechtler, the designer, comes up with some clever evocations of life on the wrong and the right side of the tracks.
This is a well presented, intelligent and adroitly played piece. And it usefully nails the lie, by the way, that there is no such thing as snobbery in American society. They are every bit as bad at it – if not a whole lot worse – than we are.
To read the full review click here to visit Sunday Telegraph online
KEEPING YOU SAFE AT HAMPSTEAD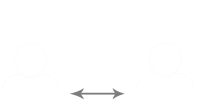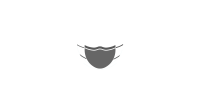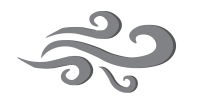 STATE OF THE ART VENTILATION