Good People: ★★★★ from WhatsOnStage
Posted on 6 March 2014.
Posted in: Theatre Reviews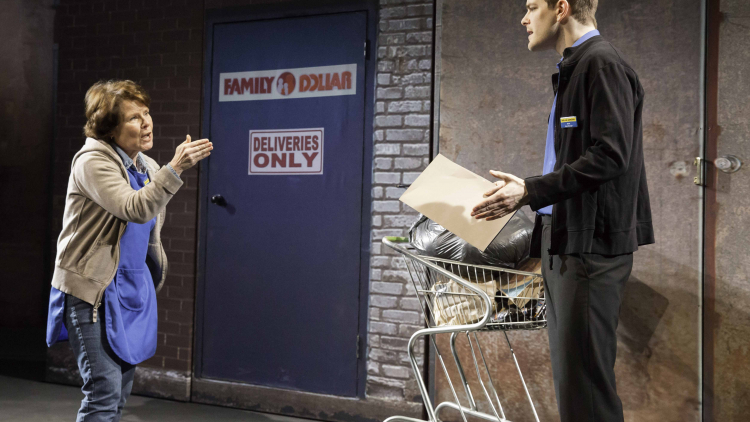 Good People Review
By Michael Coveney, WhatsOnStage
The unmistakeable silence of a really good new play taking its hold on an audience descends on Hampstead Theatre as Margie (Imelda Staunton), a single mother who's just been fired, seeks out an old boyfriend, Mike (Lloyd Owen), who's gone up in the world.
Reunited with her Sweeney Todd director, Jonathan Kent, Staunton combines the audacious fire of Mrs Lovett with the deep-buried sense of hurt and decency of her Vera Drake for Mike Leigh. Margie has a physically disadvantaged daughter, Joyce, whom we never see, and whose paternity becomes an issue when she visits Mike and is mistaken at first by his young black wife, Kate (brilliant newcomer Angel Coulby), for a caterer.
The set-up is stark and simple: we see Margie losing her job as a cashier in a dollar store (the South Boston equivalent of a pound shop), visiting Mike in his office to seek help and wangling an invitation to his birthday party on Chestnut Hill in the suburbs. The party is cancelled but Margie goes anyway, assuming Mike doesn't want her mixing with his new class of friends.
This segues into a three-cornered, bristling conversation piece about roots, racism, Mike's background of violence with a suggestion that his marriage to an African American is some sort of guilty reparation, and social mobility in a particular neighbourhood.
That "Southie" area is deliciously caught in the riotous performances of June Watson and *Lorraine Ashbourn*e as two of Margie's friends in scenes that book-end the show-down.
Kent's production is not only very well cast but also outstandingly well-acted.
To read the full review click here to visit WhatsOnStage
KEEPING YOU SAFE AT HAMPSTEAD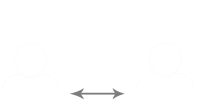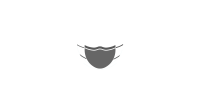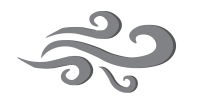 STATE OF THE ART VENTILATION