The Telegraph interview Tamara Harvey
Posted on 28 March 2014.
Posted in: Hampstead Downstairs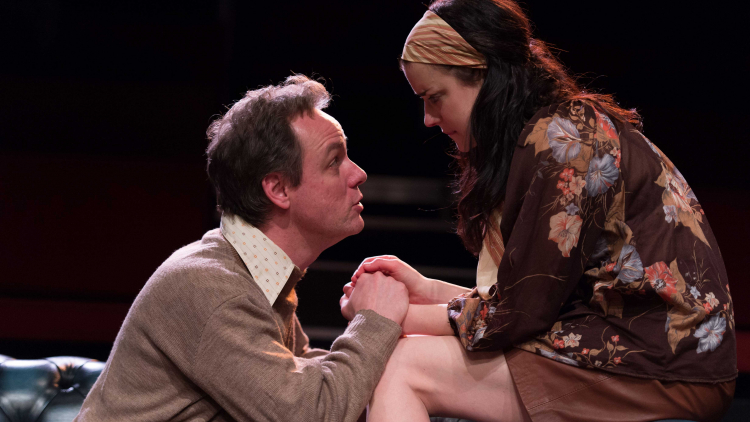 The Telegraph's Dominic Cavendish talks to Director Tamara Harvey about staging Simon Gray's In The Vale Of Health quartet
Attempted fellatio in a Simon Gray play? Anyone visiting Hampstead Theatre for In the Vale of Health – a quartet of his works currently being unveiled in the downstairs studio and which it has just been announced will move on to the main-house upstairs in May – is in for a fair number of surprises, among them that this nuanced writer and purveyor of the repressed emotion wasn't averse to scenes sexually explicit when it suited his purposes.
The season consists of a revival of Japes (2001) and three companion pieces which have not been staged before: Japes Too, Michael and Missing Dates (although the latter was aired in a version for radio). That amounts to around six hours of never-before-seen material. As well as being a fantastically formidable challenge for the cast and production team, it's a remarkable legacy for the playwright to have left at the time of his death in 2008.
Those who see the whole batch – which it will be possible to do at one fell swoop upstairs, thanks to a series of marathon all-day-Saturday performances – will be faced with a question. Taken together, do the plays represent not a last hotchpotch hurrah but a long-form experimental masterpiece?
In itself Japes, first seen at the Theatre Royal Haymarket in a production directed by Peter Hall, was ambitious, witty, rancorous and wise. Spanning almost 30 years, it traced the lives of two brothers – Jason ("Japes") and Michael ("Mychy") – who not only co-own their family Hampstead home but share the latter's wife Anita ("Neets"). The tussle between them – by turns involving subterfuge, amicable acceptance and needling resentment – is one which Japes, the younger brother, crippled by a childhood accident, in the shadow of Michael's literary success and a self-destructive alcoholic, seems to win through sexual magnetism. But it bears bitter, divisive fruit in the shape of the daughter – Wendy – Michael raises as his own.
Gray suspected he had no more plays in him after Japes – "Nothing's stirring" he revealed at the time – and yet in the stalls of the Haymarket, he began scribbling Japes Too, revisiting the same characters but shifting scenes and outcomes by having them make different choices along the way. It's as if the story wouldn't let him go. That may have something to do with its autobiographical roots. Gray's younger brother Piers, to whom Japes was dedicated, died in 1996 aged 49 as a result of alcoholism – and there are possible parallels too with Gray's affair with his future wife Victoria during his first marriage. And yet, as In the Vale of Health's director Tamara Harvey argues, it would be far too reductive to regard this composite saga as a form of fractured self-portraiture.
"The biographical element is not something we've brought into the rehearsals," she says. "One of the great joys of this is that in the theatre we often try too hard to make linear characters. Gray's characters are great because they're as complicated as human-beings actually are in real life. As you move from one play to the next, you get some pieces of information that feel as though they fill in a blank and others that contradict something you've heard in another play. You build up a picture but you don't end up with an absolute truth."
In short, there's profundity at play. And that's evident even in the most head-line grabbing moment in Michael, the first world-premiere off the block. Laura Rees's Anita attempts an abortive sex-act with Jamie Ballard's Michael after they return home from a glitzy awards-ceremony. In its own desperate terms – as a vignette of a physically loveless marriage – it makes complete sense but it also works as an ingenious follow-through to Michael's protracted rant in Japes about "in-yer-face" explicit playwrights who avoid "words that even hint at inner lives".
Gray, so often cast as too middle-class and cosily erudite a playwright, gives us his own version of "in-yer-face" in Michael and it's filled to the brim with subtext. And in showing us a depleted playwright who hasn't "got it", he proves he still has – or had. It's a sadness that he didn't live long enough to see his last opus fully realised, but we should rejoice that it has finally been stirred into compelling action.
Click here to visit The Telegraph online
KEEPING YOU SAFE AT HAMPSTEAD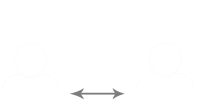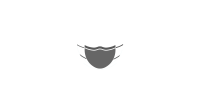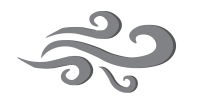 STATE OF THE ART VENTILATION