Wonderland: A timeline of the 1984/5 Miners' Strike
Posted on 14 April 2014.
Posted in: HT Blogs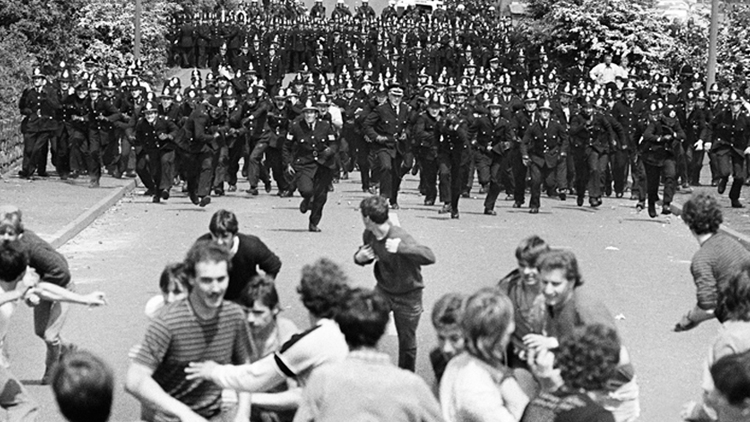 Photo: © John Sturrock/reportdigital.co.uk 
'Beth Steel, in a commanding Main Stage debut, illuminates corners of a story you think you know but you don't.' David Hare, writer of The Judas Kiss, Skylight and Pravda
Brush up on your history and find out more about the 1984/5 Miners' Strike which inspired Wonderland with our brief timeline. Image: Battle of Orgreave, 18 June 1984
1888 – The National Union of Mineworkers (NUM) is established (and later affiliated with the Labour Party in 1909).
1947 – Coal mining nationalised by Clement Atlee's Labour government.
1974 – A strike plays a major role in bringing down Edward Heath's government .
1979 – Margaret Thatcher becomes Prime Minister.
1983 – Thatcher appoints Ian MacGregor, previous head of the British Steel Corporation, as head of the National Coal Board.
6 March 1984 – National Coal Board announces plans to close 20 coal mines, with a loss of 20,000 jobs. The Thatcher government had prepared against a repeat of the effective 1974 strike by stockpiling coal, converting power station to burn heavy fuel oil and recruiting road hauliers to transport coal.
12 March – Arthur Scargill, president of NUM, unites various strikes into nationwide industrial action, without a ballot.
18 June – 'Battle of Orgreave' takes place at the Orgreave Coking plant near Rotherham. 5,000 striking miners clashed with the same number of police and violence broke out resulting in 51 picketers and 72 policemen being injured.
19 July – Thatcher refers to the striking miners as 'the enemy within' and says that giving in to them would be surrendering the rule of parliamentary democracy to the rule of the mob.
August – Two miners from Nottinghamshire take the NUM to court over claims that the strike was not 'official' without a ballot. In September the high court rules that the NUM breaches its own constitution and is fined £200,000, which it refuses to pay.
September – Thousands of miners and police clash at Malty Colliery near Rotherham. Protestors have been out of work for six months and the lack of income is starting to take its toll.
November – A growing number of miners decide to return to work as Christmas looms. Violence on the picket lines becomes more widespread.
3 March 1985 – Delegates at an NUM conference decide 98 to 91 to end the strike.
5 March – A year after the strike was called, miners return to work.
August 1989 – Numerous pit closures followed, coal mining ended in the Kent coalfield.
1992 – Further closures were announced by John Major
1994 – The coal industry is now privatised by which time the National Coal Board had closed all but the most economical of coal pits.
Click here to read Wonderland: The Key Players
KEEPING YOU SAFE AT HAMPSTEAD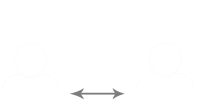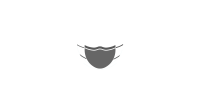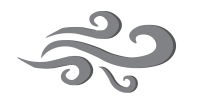 STATE OF THE ART VENTILATION