Wonderland: The Key Players
Posted on 14 April 2014.
Posted in: HT Blogs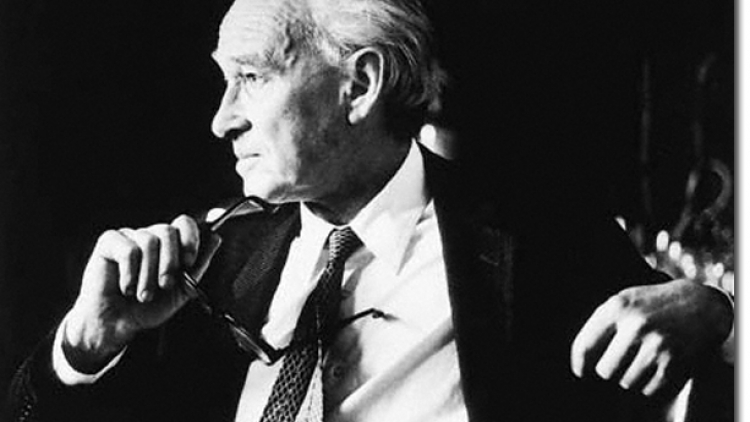 'Beth Steel, in a commanding Main Stage debut, illuminates corners of a story you think you know but you don't.' David Hare, writer of The Judas Kiss, Skylight and Pravda
Discover more about the real people who inspired the characters in Wonderland with our guide to the play's main players
Ian MacGregor
Sir Ian Kinloch MacGregor (21 September 1912 – 13 April 1998) was a Scottish-American metallurgist and industrialist who became head of the National Coal Board, approved in person by Margaret Thatcher, in March 1983. His appointment was greeted with considerable disdain by the National Union of Mineworkers due to his rumoured uncompromising business methods. MacGregor's approach to turning the NCB into a profitable concern was to cut jobs and close unprofitable pits which led to the 1984/5 Miners' Strike.
Peter Walker
Peter Walker (25 March 1932 – 23 June 2010), later Baron Walker of Worcester, was a member of the Conservative Party who served as Secretary of State for Energy 11 June 1983 – 13 June 1987 under Margaret Thatcher. He played a vital role in the government's successful opposition to the 1984/5 miners' strike.
Nicholas Ridley
Nicholas Ridley (17 February 1929 – 4 March 1993), later Baron Ridley of Liddesdale, was a Conservative Party politician who was appointed secretary of State for Transport 11 June 1983 – 21 May 1986. As Transport Secretary Ridley performed a key function in building up coal stocks in advance of the miners' strike, which helped the government to defeat the union.
David Hart
David Hart (4 February 1944 – 5 January 2011), a libertarian, entered into Margaret Thatcher's circle and the public consciousness in 1984 by helping rebel miners to thwart the strike called by Arthur Scargill and the NUM. Posing as a features writer, Hart toured mining areas in a chauffeur driven Mercedes and had himself introduced to the Coal Board's chairman, Ian MacGregor, at a House of Lords party. Hart finances groups of strikebreaking miners in Nottinghamshire, encouraging them to form a breakaway union over lunch in his suite at Claridge's, and arranged for legal actions against the NUM.
KEEPING YOU SAFE AT HAMPSTEAD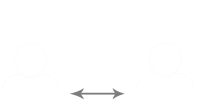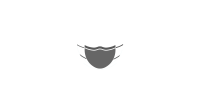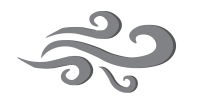 STATE OF THE ART VENTILATION