A Human Being Died That Night: ★★★★★ from the Independent
Posted on 30 May 2014.
Posted in: Theatre Reviews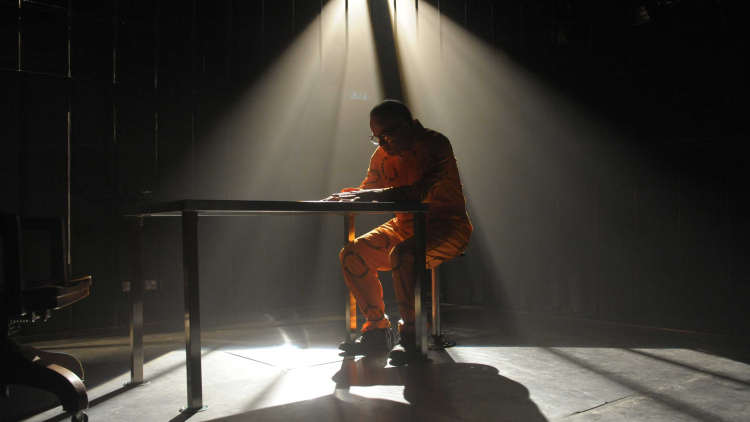 A Human Being Died That Night Reviews
By Paul Taylor, Independent
Indicating his leg shackles, the caged cell, his garish uniform, and his female visitor, the mass murderer makes a semi-humorous allusion to The Silence of the Lambs.
But there's not one iota of sensationalism in this profoundly searching duologue about guilt and forgiveness, expertly adapted by Nicholas Wright from the penetrating book of the same name in which Pumla Gobodo-Madikizela, a black township-born professor of psychology, analyses her series of prison interviews with Eugene de Kock, the notorious commanding officer of the apartheid death squads, nicknamed "Prime Evil" by his own men.
In Jonathan Munby's extraordinarily intense production, Matthew Marsh is magnificent as de Kock, the clipped, almost courtly Afrikaans manner barely able to contain the agony of remorse that is awakening within. He seethes with scathing rage at the hypocrisy of the apartheid regime that manufactured killers crazed enough to do its undercover dirty work for it and then left him as the symbolic scapegoat.
This doesn't remotely excuse the atrocities he committed but it provides an explanatory ideological framework. Noma Dumezweni superbly captures the psychologist's humane patience, her wariness of being manipulated, her questioning of her own empathy and the persistence that finally pushes de Kock into a harrowing, breakthrough recognition of the full humanity of one of his victims. Raising complex, painful questions about responsibility and reconciliation, this 80-minute piece is unmissable.
Click here to visit Independent online
KEEPING YOU SAFE AT HAMPSTEAD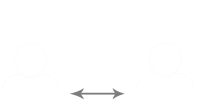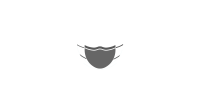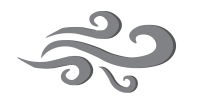 STATE OF THE ART VENTILATION