Sunny Afternoon: ★★★★ from Financial Times
Posted on 2 May 2014.
Posted in: Theatre Reviews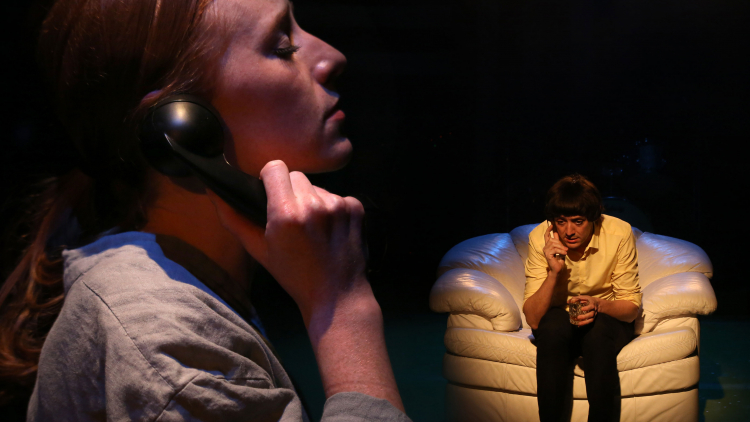 The music is the star of this joyous account of The Kinks' story
By Sarah Hemming, Financial Times
"He thinks in song," says brother Dave of Ray Davies early in this exhilarating, hugely enjoyable new musical about The Kinks. It is this that gives the songs their wry, plaintive, narrative quality and it's also the cue for Joe Penhall, writer of Sunny Afternoon, to get the songs to tell the story. They are so closely allied to Ray's experience that they spring naturally out of this biographical account or are very cleverly fitted to it. It's a joy to see classics such as "Waterloo Sunset", "Sunny Afternoon" and "You Really Got Me" emerge tentatively before being given full throttle by the cast, but the show also hints at what it might feel like to be a man whose head is full of music. The most moving moments come when a song articulates what Ray can't manage to say: "I Go to Sleep" is delivered here as a beautifully simple duet with his young wife when he is on tour in America.
Ah yes, America. It didn't go so well for them. Already a fractious, squabbling outfit, the band were urged to tour the US in 1965 to raise their profile, but ended up banned from playing there. It was one of many turbulent passages in their progress from working-class London lads with raw talent to household names. Penhall's script (drawn from Ray Davies' account) is very funny about the endless run-ins with industry figures and the ruthless nature of the music business.
It is great fun and delivered with unashamed glee in Edward Hall's exuberant production. Highlights include a moment when Dave, played brilliantly by George Maguire as a troubled wild child, swings from a hotel chandelier dressed only in ladies' lingerie, and a glowing rendition of "Sunny Afternoon" that summons up the euphoria of England's 1966 World Cup triumph. Meanwhile a versatile ensemble gyrates through the Sixties on Miriam Buether's ingenious set.
There's lovely work from Lillie Flynn as Ray's wife Rasa, Adam Sopp as disgruntled drummer Mick and Ned Derrington as shy bass player Pete, while John Dagleish is simply outstanding as Ray. Neither his looks nor voice are identical to the man himself, but Dagleish is mesmerising as a talented, troubled, truculent artist. And it is, deliberately, the music that is the star of this joyous, touching show.
Click here to visit Financial Times online
KEEPING YOU SAFE AT HAMPSTEAD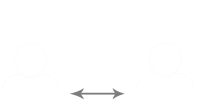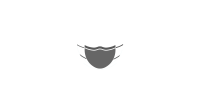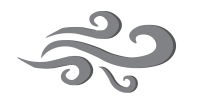 STATE OF THE ART VENTILATION