Sunny Afternoon: ★★★★ from the Evening Standard
Posted on 2 May 2014.
Posted in: Theatre Reviews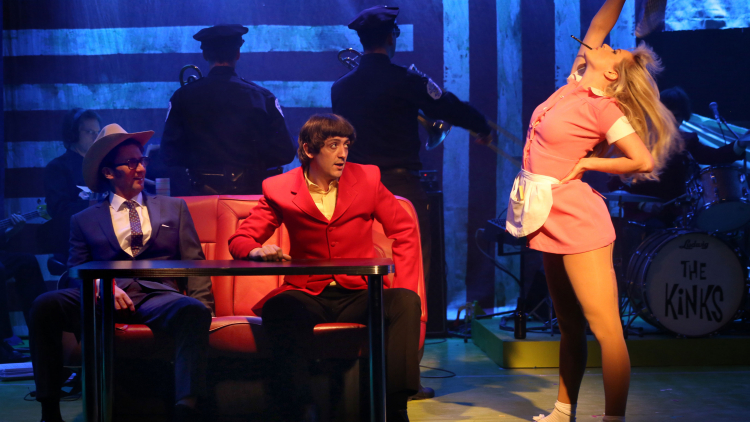 'An irresistible new musical which illustrates the brilliance of The Kinks'
By Henry Hitchings, Evening Standard
Fans of The Kinks will find this new musical irresistible. And anyone who doesn't know their work will be bowled over by the sheer quality of the songs — among them All Day and All of the Night, You Really Got Me and Waterloo Sunset.
It's essentially a jukebox show, intended to celebrate the off-kilter humour and wry pathos of the band's greatest hits. We hear their famous distorted guitar riffs and propulsive percussion, as well as frontman Ray Davies's particular brand of satire and highly literate nostalgia.
The songs are woven into a deceptively simple script by Joe Penhall, who chronicles The Kinks' emergence, rise to fame, awkward attempt to break into America and contractual arguments.
There are the inevitable rifts, marital tiffs and money troubles — handled with a deliberate roughness, because this is a musical that puts heart and soul above the polished slickness we now tend to associate with celebrity.
The chemistry between the band's four members is convincing — never more so than when they're working to develop a new song. John Dagleish is immense as Davies, capturing his quirkiness and charisma. His guitarist brother Dave is given an exciting wildness by George Maguire.
Ned Derrington and Adam Sopp complete the quartet, and in all their dealings we feel the conflict between artistic integrity and commercial savvy. Director Edward Hall ensures that Hampstead Theatre's first musical is suffused with energy and wit, while Miriam Buether's design makes a stunning impact and allows the action to spill into the audience.
And if at the end we're pretty much coerced into a dancing ovation, some of the show's best moments are in fact its more melancholy and reflective ones. Sunny Afternoon illustrates the brilliance of The Kinks and the incisive songwriting of Davies, and it's surely destined for the West End.
Click here to visit the Evening Standard online
KEEPING YOU SAFE AT HAMPSTEAD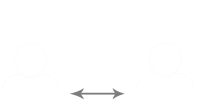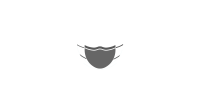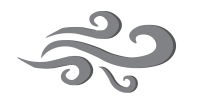 STATE OF THE ART VENTILATION