Sunny Afternoon: ★★★★★ from The Mail on Sunday
Posted on 12 May 2014.
Posted in: Theatre Reviews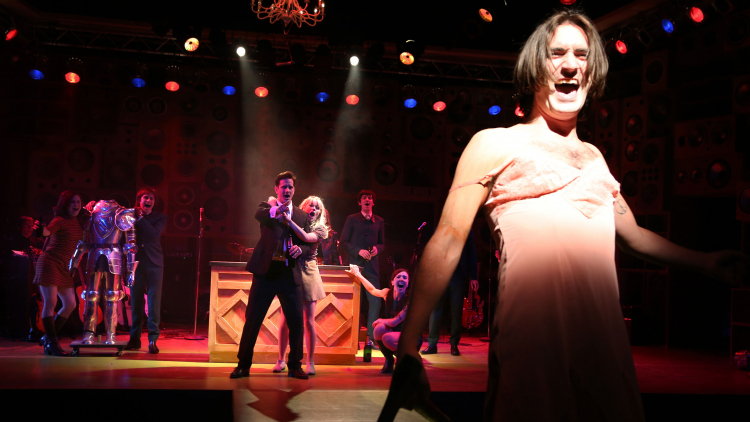 You really got me!
By Georgina Brown, The Mail On Sunday
Sometimes a play begins conventionally, then turns into a celebration, and finally a gig, with everyone dancing in the aisles, and no one wanting to go home. It happened this week when we baked in the warmth of the gloriously atmospheric Sunny Afternoon, the story of The Kinks.
Joe Penhall's book and Edward Hall's superb staging, against walls of wooden speakers, make for a much more than your average juke-box musical, charting a band's ups and downs. Sunny Afternoon captures the look, the sound, the feel of Swinging London, of Harold Wilson's government and of a World Cup-winning wonderland. Above all, it captures the reality behind the riffs, as lads from nowhere became the new aristocracy.
I wasn't there, alas. The girls twisting and shaking up memory lane – in Adam Cooper's super-duper choreography – to the two-room flat in Muswell Hill where The Kinks kicked off and made me wish I had been, as much for their mini-dresses with matching knickers and knee-high white boots as for the music.
Actually, it all begins with the scruffy stripling oiks (working-class, and proud of it) backing an evening-dressed crooning toff, Robert Wace (Dominic Tighe, pitch perfect), at a ball for dowagers and débutantes, when Ray Davies (John Dagleish), on guitar, decides it's time to express himself with the 'raw sonic violence' that becomes You Really Got Me. It gets you, rude and loud, right in the kidneys. The toff and his friend (Tam Williams) become their managers, dress them up in matching threads (cue Dedicated Follower of Fashion) cooler than The Beatles', making them a bit dangerous, and brand new. And there's spiky social comment you can groove to.
Gangly, sleepy-eyed Dagleish brings a dorky sweetness and laid-back charm to Ray. 'What kind of pop star are you?' asks his hell-raising kid brother, Dave (stunning George Maguire), when Ray chooses to chat up the convent-school girl who becomes his wife instead of, like him, swinging from chandeliers and taking an axe to a hotel reception desk.
There are a couple of show-stopping moments: an a cappella arrangement of Days, led by Wace, and when the fantastic Waterloo Sunset is born, with all the members of the band contributing their individual touch of musical magic. It deserves a transfer to the West End AND a sequel. Indeed, years of Sunny Afternoons.
KEEPING YOU SAFE AT HAMPSTEAD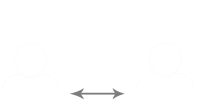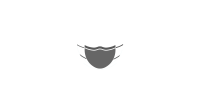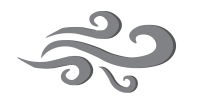 STATE OF THE ART VENTILATION