Live-streaming: Access for All
Posted on 22 July 2014.
Posted in: Main Stage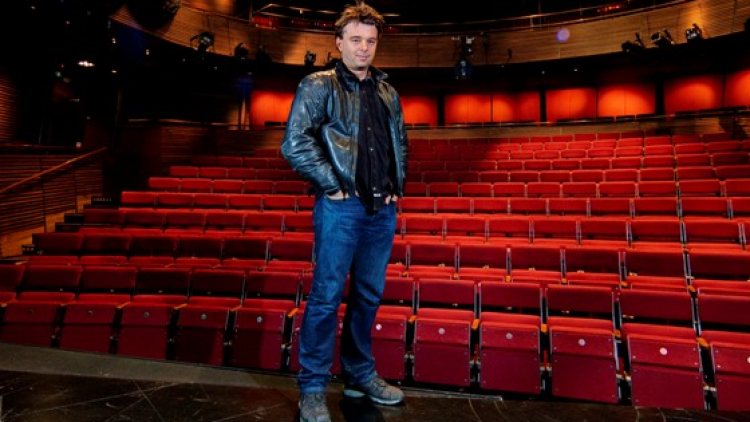 Hampstead Theatre's Artistic Director and Director of Wonderland says:
'At Hampstead, we believe in accessible theatre – Access for All. As such, we're thrilled to present our third free and live streamed production to the world.
Our aim is to Free Stream as many of our productions as possible so everyone has the opportunity to enjoy free quality theatre. Our previous free streamed productions have been watched from the home, in classrooms, in hospitals and by those 'on-the-go'. Free Streaming allows us to break new ground and reach an audience who can't access Hampstead Theatre in person.
We hope people all over the country, and indeed, the world watch Wonderland and engage with this extraordinary piece of British history which coincides with the thirtieth anniversary of the Miners' Strike. Hampstead Theatre is grateful to Beth, and the Company for their support in enabling us to show their work in this way.'
The live-streaming of Beth Steel's epic drama, Wonderland, will be Hampstead Theatre's third live-streaming event in 16 months. To date, we've successfully live-streamed two critically acclaimed productions The Arrest of Ai Weiwei (April 2013) and Drawing the Line (January 2014) following the huge international interest both shows garnered.
Hampstead Theatre and Ai Weiwei believed that streaming #aiww: The Arrest of Ai Weiwei around the world live and free was true to the themes and spirit of the story following the Chinese Artist's controversial imprisonment in 2011. In April 2013 this important play was watched live in 84 countries by 14,000 people, including Ai Weiwei himself while under house arrest in China.
The final performance of Howard Brenton's sweeping epic, Drawing The Line, which vividly unfolded the chaotic story of the 1947 partition of India, was live-streamed worldwide through hampsteadtheatre.com and guardian.co.uk following a sell-out run in January 2014. 16, 238 people watched the play live in 86 countries, including India and Pakistan, and the YouTube on demand version garnered a further 5,789 views.
KEEPING YOU SAFE AT HAMPSTEAD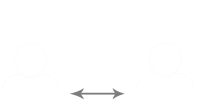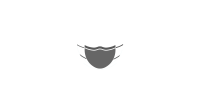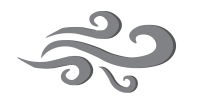 STATE OF THE ART VENTILATION