Wonderland Live-Stream: NOW CLOSED
Posted on 22 July 2014.
Posted in: Main Stage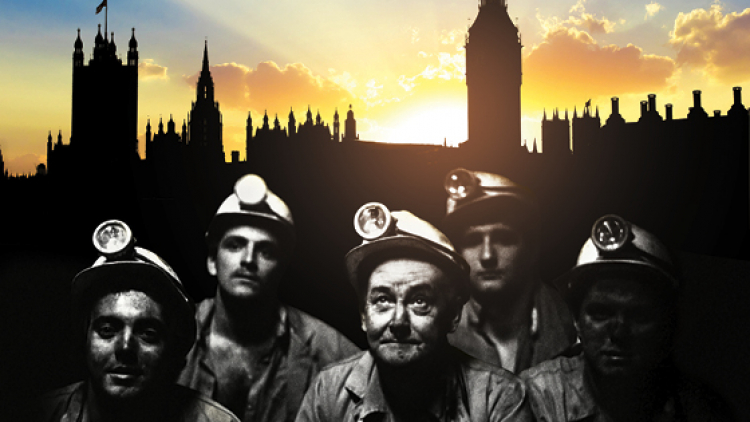 Wonderland was Live Streamed 26 July 7.30pm. Thank you for watching.
Click here to see backstage photos and commentary from the Live Stream
To make the live-stream bigger, hover over the video and click the bottom right icon (the one with four mini arrows).
Hampstead Theatre believes in Access for All. Help us keep our live-streaming performances free for audiences to enjoy worldwide by donating now. Thank you.
★★★★ The Telegraph | ★★★★ The Times | ★★★★ Guardian | ★★★★ The Independent | ★★★★ Evening Standard | ★★★★ Daily Mail
CAST
Above
Milton Friedman Economist Andrew Readman
Ian MacGregor Chairman of the National Coal Board Michael Cochrane
Peter Walker Energy Secretary Andrew Havill
Nicholas Ridley Transport Secretary Paul Cawley
David Hart Dugald Bruce-Lockhart
Below
Tilsley Pit Manager Simon Slater
Colonel Deputy Paul Brennen
Bobbo Pitman Nigel Betts
Spud Pitman Gunnar Cauthery
Fanny Pitman Paul Rattray
Jimmy Apprentice Pitman Ben-Ryan Davies
Malcom Apprentice Pitman David Moorst
Bishop National Coal Board Representative Andrew Readman
Metropolitan Police Chief Andrew Readman
Special Branch Simon Slater
Undercover Operative Gunnar Cauthery
Daniel Hargreaves Pit Security Guard Paul Cawley
Newsreader Jan Leeming
Metropolitan Police Riot Officers Edd Muruako, Jack Pike, Guy Remy, Darius Ryan, Jack Silver and Tom Winsor
All other parts and voices played by members of the company
CREATIVES
Writer Beth Steel
Director Edward Hall
Designer Ashley Martin Davis
Lighting Designer Peter Mumford
Composer/Musical Director Simon Slater
Choreographer Scott Ambler
Sound Designer Matt McKenzie
Casting Directors Suzanne Crowley & Gilly Poole
Assistant Director Tom Attenborough
Design Assistants Emma Bailey & Louie Whitemore
Production Manager Pam Nichol
Company Stage Manager Robyn Hardy
Deputy Stage Manager Rebecca James
Assistant Stage Manager Helen Clarkson
Costume Supervisor Deborah Andrews
Wardrobe Mistress Molly Bray
Show Crew Simon Narciso
Set Construction Weld-Fab & Illusion Design And Construct
This production is made possible by the generous support of Lin & Ken Craig
KEEPING YOU SAFE AT HAMPSTEAD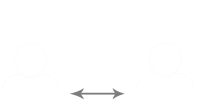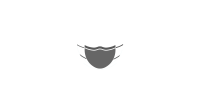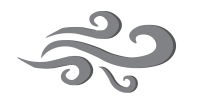 STATE OF THE ART VENTILATION