Wonderland: ★★★★ from Evening Standard
Posted on 2 July 2014.
Posted in: Theatre Reviews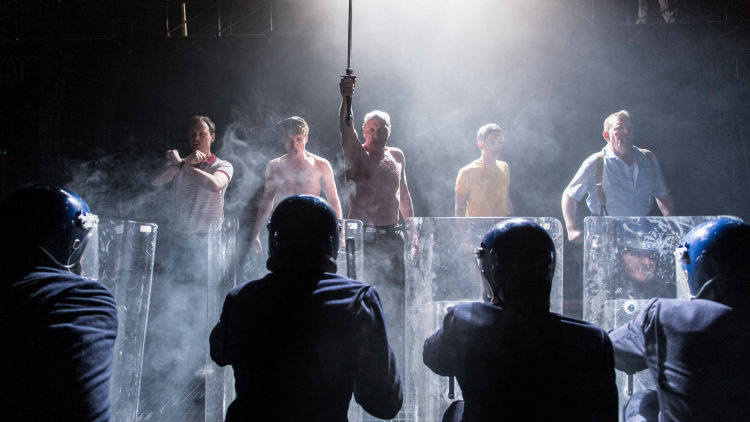 This play based on Beth Steel's drama about the miners' strike goes underground on an epic scale
By Fiona Mountford, Evening Standard
One should never judge a theatre by its sets, but just sometimes stage design provides a useful sign of intent.
A mark of Hampstead Theatre's high-flying confidence under artistic director Edward Hall is the hefty and complicated design that it has lavished on Beth Steel's drama about the miners' strike: a hydraulic metal pit cage moves up and down under a compelling infrastructure of overhead walkways. No wonder technical issues caused the postponement of the original opening night; at moments of high tension the whole thing looks, perhaps deliberately, like an industrial accident waiting to happen.
It was 30 years ago that the strike action which shaped modern Britain unfolded, making this a pertinent time to reflect. The crux of the issue remains as it always has, of course: an eternal struggle between emotion and economics.
Whereas other drama about this era has had a more intensely personal focus on miners' lives, Steel, herself the daughter of a miner, aims for a slightly more cool-eyed, 360-degree overview. To this end we have spheres of action both below and above ground. For the former, we follow a group of Nottinghamshire miners forward from the induction of two new recruits, whereas in the latter key government figures plot anti-Scargill strategy. Such balance is commendable, but it does come at the expense of some heart.
Hall's admirably kinetic production, aided by Scott Ambler's choreography, revels in the evocation of miners at work. Amid all the bluster and banter, as well as a sturdy sense of generations of men taking pride in their jobs, we never lose sight of the fact that this is dark, dangerous work. One of the most poignant images of the second half, as the privations of the strike bite deep, is the image of the men scrabbling for scraps of coal on the surfaces of their former mines.
Intriguingly, the single most sympathetic figure on offer is Energy Secretary Peter Walker (Andrew Havill), convincingly conflicted in the face of the increasingly hard-line approach taken by National Coal Board chairman Ian MacGregor (Michael Cochrane) and eccentric political fixer David Hart (Dugald Bruce-Lockhart), who masterminded strike-breaking from his suite at Claridge's. It's a sign of Steel's chutzpah that the prologue is given to free-market economist Milton Friedman.
Wonderland is unlikely to change your views on the sobering events of 1984-85, but it serves as an eloquent reminder of the year's importance.
Click here to visit Evening Standard online
KEEPING YOU SAFE AT HAMPSTEAD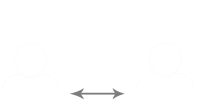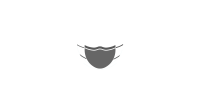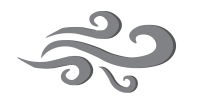 STATE OF THE ART VENTILATION