Wonderland: ★★★★ from Guardian
Posted on 2 July 2014.
Posted in: Theatre Reviews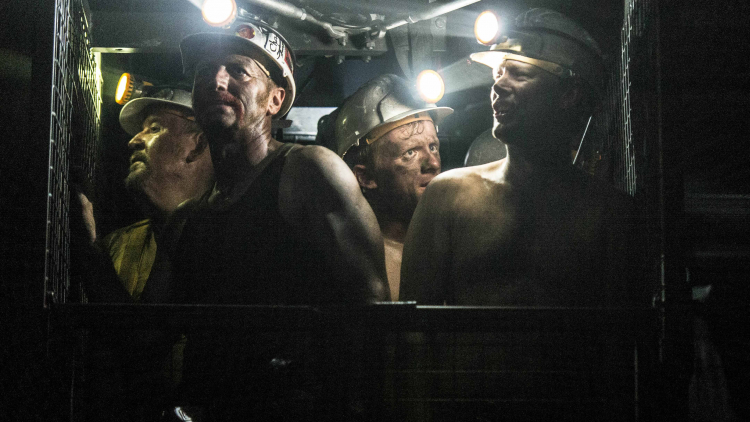 Wonderland review – Scargill, strikes, solidarity and scars
By Michael Billington, Guardian
Once identified with domestic drama, Hampstead has lately become the home for big public plays. After studies of the English civil war and the partition of India, it now brings us Beth Steel's re-creation of the miners' strike of 1984; and what is impressive about Steel's play is that, while her emotional sympathies are with the miners, she also shows how they were totally out-manoeuvred by the Thatcher government.
Initially, the miners start with the advantage of a close-knit camaraderie: something vividly registered in Steel's portrait of a Nottinghamshire colliery where two squabbling apprentices are told never to forget that "down here, your life is always in another man's hands". In Whitehall, however, there is a visible tension between the energy secretary, Peter Walker, who wants graduated pit closures, and the more draconian Ian Macgregor, an American-Scottish industrialist brought in to run the National Coal Board.
As the 12-month strike drags on, however, we see the fracturing of the miners' unity and the solidifying of government intransigence. Neither Arthur Scargill, the miners' leader, nor Margaret Thatcher appears in the play, but their presences are strongly felt. By failing to call a national ballot, Scargill leaves the way open for division within the coalfields: for her part, Thatcher plays a long game by stockpiling coal supplies and sanctioning an undercover agent to encourage the formation of a breakaway union. But the overwhelming impression left by Steel's play is of the unhealed scars left by the strike. Steel goes to great pains to show the physical danger of mining and the communal spirit it engenders. But there is an immense sadness to the way strikebreaking severs old friendships. The most politically resonant scene also shows a group of pickets being intimidated by the police en route to Orgreave colliery, leaving one of them to lament: "This is England."
While the hyperrealism of Edward Hall's production and Ashley Martin-Davis's design, with its overhead gantries and pit cage, is admirable, it means that clarity is initially sacrificed to activity. But individual dilemmas gradually emerge and there are strong performances all round. Paul Brennen as a pitman with a ferocious belief in the group ethic, Gunnar Cauthery as a reluctant strike-breaker, Andrew Havill as the emollient Walker and Dugald Bruce-Lockhart as the forgotten figure of David Hart, a Cowardesque smoothie deployed to subvert the miners' unity, are all excellent. What is remarkable is not only Steel's skill in resurrecting the divisions of the 1984 strike but also in showing the destruction of a proudly defiant community.
Click here to visit Guardian online
KEEPING YOU SAFE AT HAMPSTEAD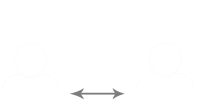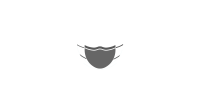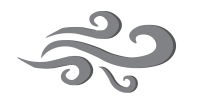 STATE OF THE ART VENTILATION