Wonderland: ★★★★ from The Times
Posted on 3 July 2014.
Posted in: Theatre Reviews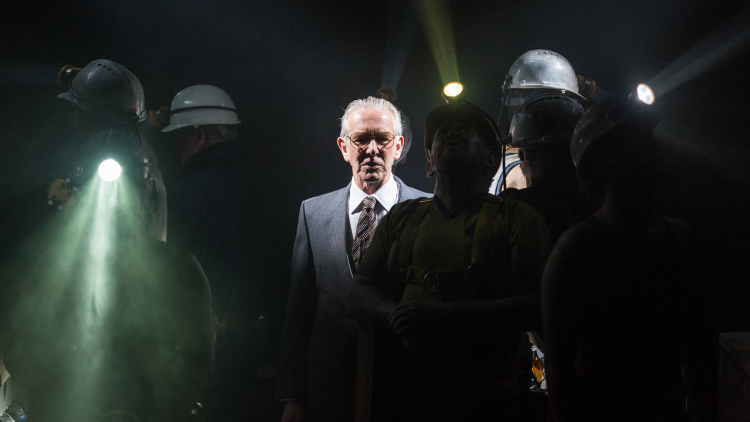 Wonderland, Hampstead Theatre, review
By Sam Marlowe, The Times
Written from the heart by a miner's daughter, this epic drama is a flawed, grimy black diamond in the rough — blunt, tough and gleaming in the underground darkness. Marking the 30th anniversary of the miners' strike, Beth Steel's ambitious, sprawling, impassioned play transports its audience down into the half-light and infernal heat of a Nottinghamshire pit among men who for generations risked their lives in backbreaking toil.
Meanwhile, the political elite, driven by monetarist economics and the Thatcherite ideal of the free market, lay their plans for pit closures, the hobbling of the National Union of Mineworkers and the dismantling of Britain's coal industry. Edward Hall's thrilling production is richly evocative and intensely moving, however, and, just as the light from the miners' lamps slices through the murk, it turns a fiercely illuminating beam on our present. "Most of the cabinet thinks the coalfields are on Mars," remarks Peter Walker, the energy secretary, raising a familiar sense of a political class insulated by arrogance and privilege from the effects of their actions.
Neither Margaret Thatcher nor Arthur Scargill ever appear, but their shadows loom large. On Ashley Martin-Davis's vast, multilevel set with its coal trolleys, gantries, pit shaft and steel-cage lift, cold-blooded decision-making is set against sweat, danger and testosterone.
Scenes of miners labouring, bantering, showering off the dirt that streaks their bodies — or dangling in the lift in the dark during a power cut — collide with conversations in which they have no voice, yet which will alter their lives forever.
Alongside the government's strategy of coal stockpiling, media propaganda and the deployment of force, we hear Ian MacGregor, the new chairman of the National Coal Board, purring about how useful unemployment is in bringing workers to heel: "It makes people scared. And scared people don't risk losing their jobs."
We hear plans to axe benefits for miners' families, and, once the strike begins and builds towards the notorious Battle of Orgreave, riot shields and batons replace the brutal language with real violence.
Folk songs, of pride, peril and shared history, lend a lyricism that heightens the poignancy of the action. Though Steel's dialogue is sometimes declamatory, the performances, from an impeccably unified ensemble, are riveting. The writing may lack polish, but Wonderland is theatre of grit and guts.
Click here to visit The Times online
KEEPING YOU SAFE AT HAMPSTEAD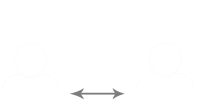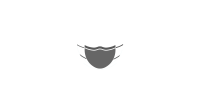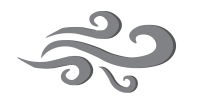 STATE OF THE ART VENTILATION