Edward Hall introduces Seminar
Posted on 19 September 2014.
Posted in: HT Blogs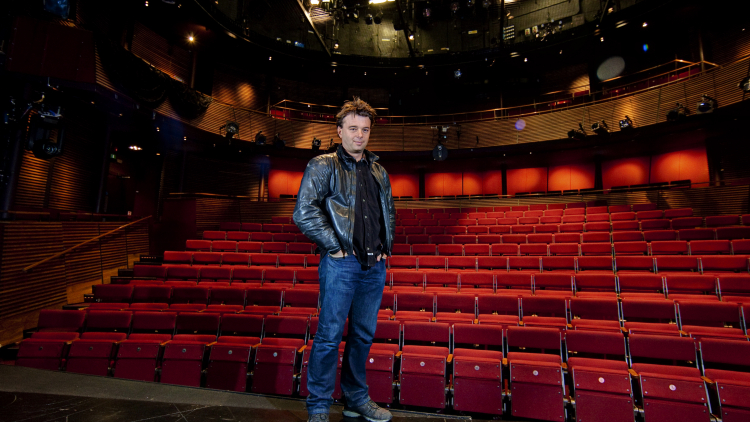 This production marks the start of my fifth season at Hampstead. It has been an extraordinary four years during which time the artistic landscape of London theatre has changed radically and, with it, Hampstead's fortunes. We now find ourselves – thanks to the support of our audience – in rude health and able to plan for an exciting and ambitious future. The reconfigured and redesigned Front of House spaces you will see next time you visit Hampstead constitute the first physical manifestation of our confidence in the future of the institution – confidence grounded in your continuing support (though I should remark that I am taking it on trust that everything will be finished on time for the opening of Seminar, because as I write this the theatre is still a building site…).
As first payment on our debt to the capital campaign donors, we wanted to present something celebratory, entertaining, infused with the wit and intelligence that has always marked Hampstead's successes. Theresa Rebeck's work clearly manifests these qualities and it is with great pleasure that I bring Terry Johnson back to Hampstead to direct after his wonderful productions last year of Hysteria and Race. Terry is collaborating with the prodigiously talented Roger Allam in the lead role: an irresistibly exciting prospect for all of us.
Although Theresa's play is about writers of fiction rather than playwrights, it feels appropriate for a theatre specialising in new plays to mark this moment with a play about writers and writing. Writers lie at the heart of what we do here and how we define ourselves. The play touches on the anxiety they feel about showing their work – and exposing their innermost selves – to the world for the first time. In the theatre this is can be a cruel process; the feedback is immediate and can be harsh, even devastating. We created Hampstead Downstairs to mitigate this experience and to offer the playwright a protected learning environment; over the last four years it has given World Premieres of 24 plays, many of them first plays. Our hope is that those writers will go on to write confident plays for big stages – plays not unlike Theresa's. Our investment in them is therefore an investment in our future – a future I invite you to toast when you're next at Hampstead. Here's to it!
Edward Hall
Artistic Director
KEEPING YOU SAFE AT HAMPSTEAD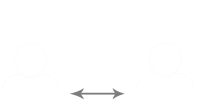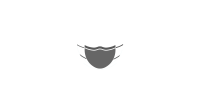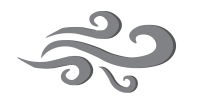 STATE OF THE ART VENTILATION