YOUR interview with Seminar's Roger Allam
Posted on 18 September 2014.
Posted in: Main Stage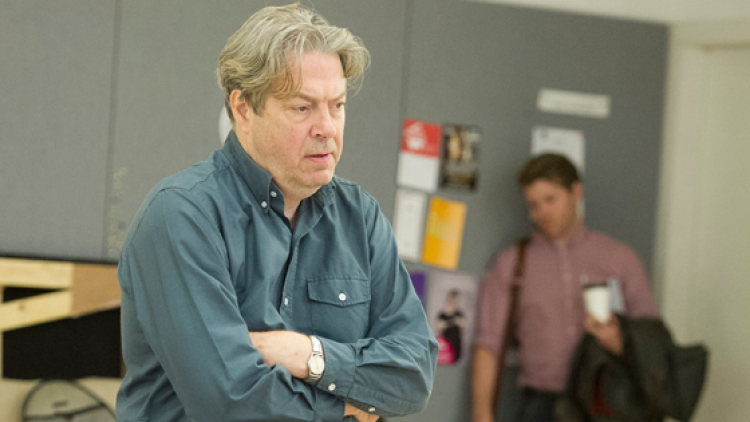 We gave our online followers the opportunity to ask Roger Allam any questions they wanted – and the tweets came in thick and fast! We presented him with our favourites about everything from Seminar to Cabin Pressure via Lear and musicals and here are the results.
Thank you to everyone who sent in questions and apologies to those we couldn't publish – there was such an incredible variety, the selection process was very difficult. We'd also like to take this opportunity to say a huge thank you to Roger.
Roger will be appearing as Leonard in Seminar running on the Main Stage 25 September – 1 November.
Please describe Seminar in 5 words. @kathhalcrow
Truthful, funny play about writing.
What attracted you to the role of Leonard in Seminar? And what's your favourite line in the play? @EmParisX
He's a funny, brutal, scurrilous truth teller with some great lines. Current favourite line is 'Wow thanks Sponge Bob, I'll alert the New York Times.'
Knowing that Alan rickman played Leonard in Seminar on Broadway, did you speak to him at all about the role? Were there any tips shared? Sophie on website
Yes I did. Yes he did. That's all.
Which is your favourite episode of Cabin Pressure and why? @kathhalcrow
Probably the very last one because of the very funny and rather beautiful way it draws everything together.
Can you give a quick synopsis of how a Cabin Pressure episode comes to be? Reading/rehearsals, etc. @redswhinez
John Finnemore, after an agony of body and spirit, produces two wonderful scripts. We go in on a Sunday. Read them round the table. The odd word might get changed. Read them once in front of the microphone. And then perform them for you.
You've played a lot of scoundrels. Is there something attractive to you about the 'sympathetic bad guy'? @KrisGutknecht1
Yes there is, they are often very funny and released from the constraints on our behaviour in real life. It's Richard III syndrome. We get a vicarious thrill out of seeing them on stage or screen, and it's a thrill to play someone like that.
I love your Falstaff & Prospero so much! Which Shakespeare character do you want to play next? @hedgehogloves
Perhaps Lear one day. Not sure what before that.
Is there a role that you've been eager to portray but never had the chance to play? @sallycinnamonip
Hamlet. Iago. Richard III.
If you could star in the movie of any book you've read, which one (or ones) would it be? @kdc1965
The Big Sleep … probably.
You were fantastic in La Cage Aux Folles – ever thought about a return to musical theatre? @cumberbatchweb
Just waiting for the right role.
Hello Mr Allam! May I ask what accomplishments, both in career and life, are you most proud of at the moment? @causticlurve
Career: Just sticking at it.
Life: Children.
What is your favourite piece of art? @Mxdp
Not sure I have one, though the main piazza in Siena is like a work on art, and one of the most beautiful places on earth.
What makes you laugh? Nicky on website
My wife, to the point of helplessness.
If you could be any of your characters for a period of time, which one would you choose? Why? What would you do as them? Becca via @All_Allam
Benedick in Much Ado. He's funny, he falls in love, then he's serious, then he's funny again. He learns stuff and changes and grows. I think I'd try and do the same.
What's the funniest/most unexpected thing that's happened when you've been on stage? Catherine via @All_Allam
Jonathan Coy called me 'Fizzy' instead of 'Willi' [Roger's character's name] in Democracy. He went puce. Conleth Hill's face folded into two.
What's the greatest lesson you've learned in your life, and what'd you like to pass on to the next generation? @Blazing_away
Keep going and try to enjoy it, it's very probably all there is. Ditto.
KEEPING YOU SAFE AT HAMPSTEAD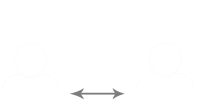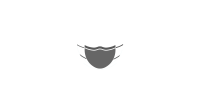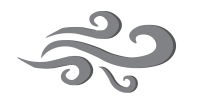 STATE OF THE ART VENTILATION