A Cup of Tea With... State Red Writer Atiha Sen Gupta
Posted on 21 October 2014.
Posted in: Hampstead Downstairs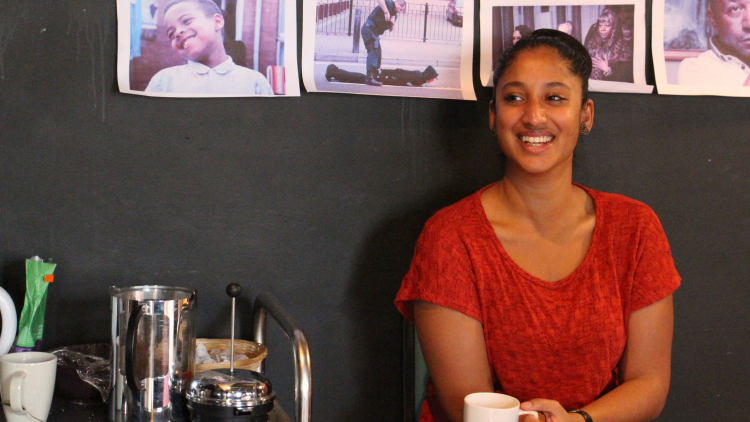 We talk to State Red Writer Atiha Sen Gupta about her playwriting heroes, Roy Williams and humanising headlines. State Red runs Downstairs 7 November – 6 December.
Can you describe State Red in a nutshell?
State Red is about a boy who is not sure what he should put first: the truth or his family.
What inspired you to write State Red?
The question 'who polices the police?'
Without giving too much away, what's your favourite line in the play?
"There was no coconut, there was no 'do it'. This isn't a Nike advert…There was no time for that – we're talking a matter of split seconds."
Who are your playwriting heroes?
(In order of birth, not preference) Arthur Miller, Dael Orlandersmith and David Lindsay-Abaire.
What do you think the job of the playwright is?
I will answer this question by unashamedly nicking an Arthur Miller quote: "I think the job of the artist is to remind people of what they have chosen to forget." I can't find its source so it might just be one of those memes made up by an internet genius but it sounds Millerian enough and pretty profound to me. I think the playwright has a responsibility to tell a story that they know wouldn't otherwise have seen the light of day – which more often than not means it's a difficult, uncomfortable subject. I also think the playwright should both intellectually stimulate and emotionally gut their audience – it's not enough to do one or the other. People read the papers on one day and by the next it's forgotten. If a playwright humanises a headline and does it well, the audience is much more likely to care and remember that 'issue'. On the flipside, we can all cry watching a soap opera that genuinely pulls at our heart strings but if there's no substance behind it, it gets left behind in the dustbin of story.
If you could have written any play what would it have been?
Good People by David Lindsay-Abaire. It looked at poverty, capitalism and the American dream (or lack thereof) and condensed it all into intensely funny, sad, believable characters. I laughed out loud, I wept, I was transformed. But I also wish that I wrote All My Sons, Topdog/Underdog and Yellowman. I'm greedy like that…
What's the best advice you've ever been given in life?
Can I have three? (That's not the advice – though it might be a useful way of getting through life):
1. "Put more salt in it" (my mum, on my cooking).
2. "Don't get it right, get it written", the brilliant Roy Williams who has been a mentor to me since 2006. This is his antidote to writer's block.
3. I know Anne Robinson isn't known for being a font of wisdom but I read once that she said that she doesn't (and therefore, implicitly, we shouldn't) despise anyone because "no one should live rent free in your head".
KEEPING YOU SAFE AT HAMPSTEAD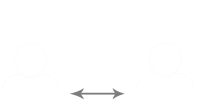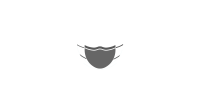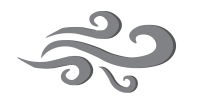 STATE OF THE ART VENTILATION