Evening Standard: Shaun Evans interview
Posted on 27 November 2014.
Posted in: Main Stage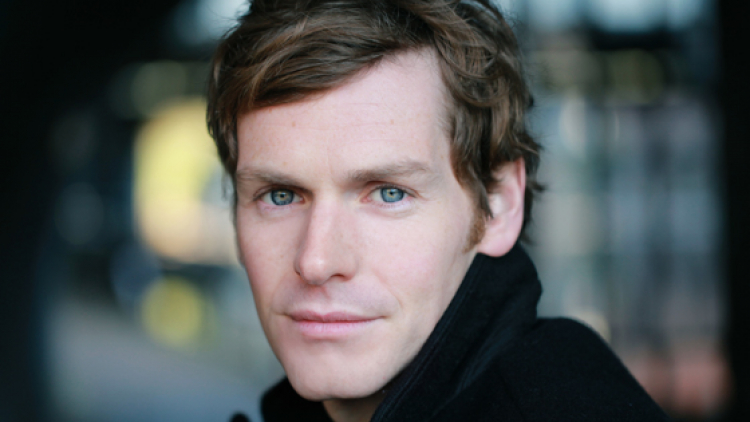 Shaun Evans: 'The handsome stranger? I'm totally miscast' – The modest Morse star on his new Hello/Goodbye stage role
By Louise Jury, Evening Standard
Endeavour star Shaun Evans plays a handsome stranger in his new stage project but has bashfully joked he was "totally miscast".
He will appear opposite former Spooks star Miranda Raison in Peter Souter's play Hello/Goodbye at Hampstead Theatre.
It tells the story of a woman who arrives at her new flat to discover a man also moving in — and, in the words of the publicity, "he's rather gorgeous".
Evans, 34, who appeared in Silk, Whitechapel and Ashes To Ashes before taking the role of a young Inspector Morse in Endeavour, said: "It's silly to think about yourself in those ways. What makes people attractive is interesting. For me, it's very rarely looks."
But, he said, his co-star was a brilliant and could deploy all her talent to pull off the story in "a really great play", described as a modern metropolitan guide to falling in and out of love.
"I just thought it would be a lot of fun to do it," he said, but he has never found flat-sharing so dramatic. "If only my life had been that interesting. There's usually the odd irritating thing about sharing a flat." Evans moved from Liverpool to London at 18 to go to the Guildhall School of Music and Drama.
This is his first London stage appearance since his debut at the Trafalgar Studios in 2009. He starred as Kurt Cobain in Kurt And Sid, opposite Danny Dyer as Sid Vicious.
Evans said he had been "really lucky" in getting work and Endeavour had won him more followers: "I feel rather grateful."
Raison, who appeared in Souter's television drama Married Single Other, said: "It's so exciting to be embarking on this project and with this extraordinary group of people.
"Tamara Harvey is one of the most exciting theatre directors, Shaun Evans is a fascinating actor who's work I have admired for a long time and it will be the icing on the cake to be reunited with Peter Souter.
"The fact that it has been a longstanding dream of mine to work at Hampstead is the cherry on the icing."
Chichester's acclaimed production of Stevie by Hugh Whitemore, with Zoe Wanamaker as poet Stevie Smith, is also to transfer to Hampstead.
Click here to visit Standard online
KEEPING YOU SAFE AT HAMPSTEAD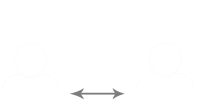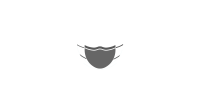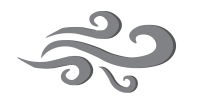 STATE OF THE ART VENTILATION