Edward Hall introduces Tiger Country
Posted on 5 December 2014.
Posted in: Main Stage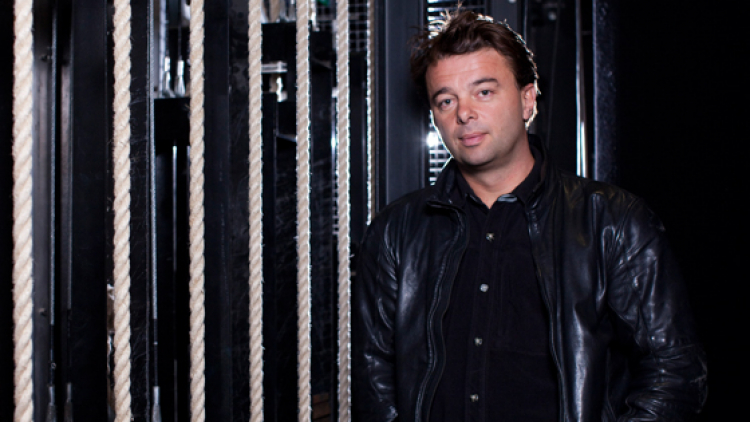 Tiger Country has long felt like unfinished business. Originally a Hampstead commission that was let slip, the play had languished in the inboxes of various theatres, but nobody seemed prepared to give it a production. We duly grabbed it for our first season, but only had the resources for a short and highly risky run. In the dark winter of 2011 Greg [Ripley-Duggan, Executive Producer] and I held our breath as Tiger Country opened and watched with enormous relief as the public simply took Nina's play to their hearts and, for the first time, we had returns queues and a feeding frenzy at the Box Office. And we knew that Hampstead had a future.
In the intervening years we've moved from uncertainty to a position of strength, but I look back at Tiger Country to remind myself that it is the artists creating the work on stage who have enabled that to happen, and it is they that will take us forward into the future. So it's wonderful to welcome Nina Raine back to direct a fresh version of her play with the budget and the support we are now able to provide. Nina, as well as being an outstanding playwright, is also one of the finest directors around, as anybody who saw her production of William Boyd's Longing in 2013 can readily attest, and she's always a reassuring presence in the building.
Finally, as the end of the year approaches, I want to thank you for your support over the last 12 months. It has been a momentous year – two West End transfers, our first musical, renewed support from the Arts Council, a new foyer, and a roller-coaster body of work from Rapture Blister Burn and The Blackest Black to Tiger Country and Elephants – seventeen plays in all, many of them premieres. Our twenty full-time staff and associated freelancers have not had time to draw breath since Drawing the Line and Fault Lines.
I'm trusting they get some time to themselves over the Holiday Season and I hope you too enjoy a peaceful break. Next year will be an exciting new phase in the journey, and we are delighted to have you travelling with us.
Edward Hall
Hampstead Theatre's Artistic Director
KEEPING YOU SAFE AT HAMPSTEAD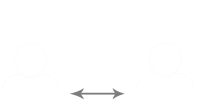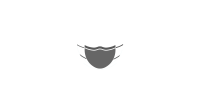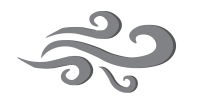 STATE OF THE ART VENTILATION