Tiger Country: ★★★★ from Time Out
Posted on 16 December 2014.
Posted in: Theatre Reviews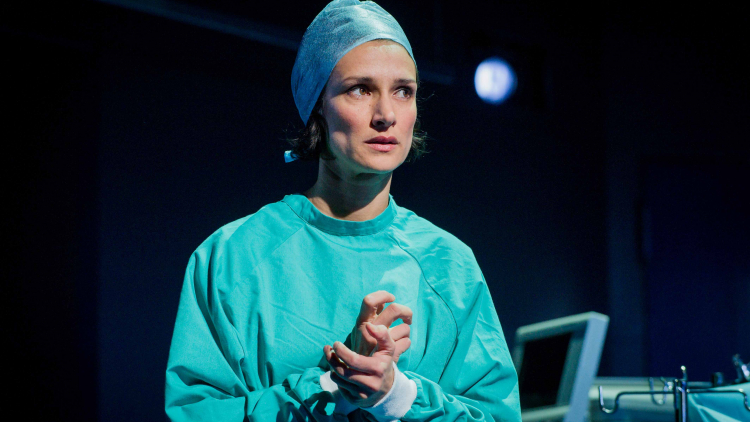 By Daisy Bowie-Sell, Time Out
'Try not to care so much,' says a senior doctor to a junior one in Nina Raine's remarkable play Tiger Country. In a hospital, you'd expect caring must surely be the thing. But the line is actually one of several moments that deftly demonstrate how, in that environment, not caring is the only way to survive.
Raine's play is a window onto the daily life of UK hospital medical staff. It is partly about the NHS as a whole, but it is mainly about how and why doctors and nurses do what they do, and how easy it is for their jobs to entirely consume their lives.
Set mainly in A&E, the characters and storylines in Tiger Country come thick and fast. Though nurses and patients enrich the storylines and provide sub-plot strands, the focus is the doctors. Ruth Everett is excellent as fresh junior Emily who hasn't yet lost her first patient, while Indira Varma is Vashti, an uptight, frustrated registrar who is trying to counter her male-heavy surroundings by being a super bitch. One doctor has a lump in his neck, another will do whatever he can to get his promotion.
The play is, by turns, very funny, terribly sad and – especially in the moments during surgery – horribly squirm-inducing. Raine also directs this superbly put together revival, staged in-the-round on Hampstead's main stage. Beds, computers and heart monitors come in and are swiftly wheeled off in a mind-boggling number of complex scene changes. It's Lizzie Clachan's sparse, realistic designs that make these work. There are dance routines to pop music during the changes, which lightens the mood and enhances the sense of the mayhem. It's so fluid that it is genuinely easy to forget that we're watching a play and not the real thing.
Tiger Country is a subtle but robust portrait of what modern medicine means. It lays bare the stresses and strains the NHS is under and doesn't shy away from posing that the institution, and therefore everyone who works within it, is in dire need of some TLC of their own.
Click here to visit Time Out online
KEEPING YOU SAFE AT HAMPSTEAD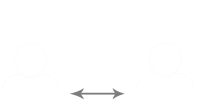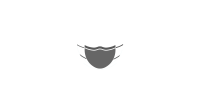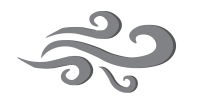 STATE OF THE ART VENTILATION