Tiger Country Free Stream: WATCH HERE
Posted on 13 January 2015.
Posted in: Announcements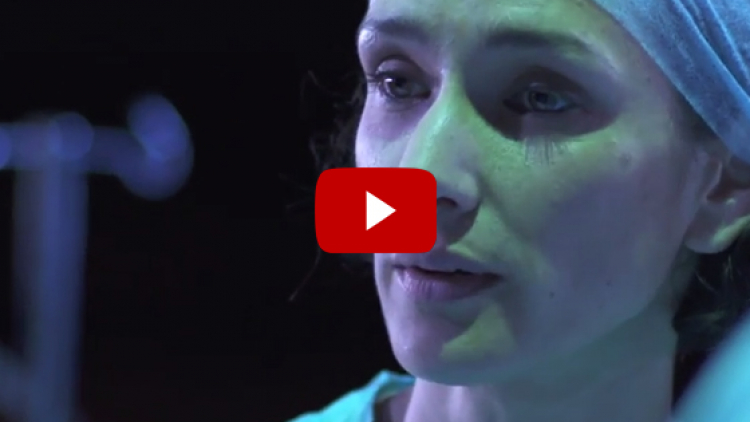 Free Streamed live on Saturday 17 January, Tiger Country is now available to watch on demand until Tuesday 20 January 10pm GMT.
To make the Free Stream bigger, hover over the video and click the bottom right icon (the one with four mini arrows). Join the conversation with Hamps_Theatre and TeleTheatre using #TigerCountryFreeStream.
Hampstead Theatre believes in Access for All. Help us keep our live-streaming performances free for audiences to enjoy worldwide by donating now. Thank you.
Text HAMP01 £5 (suggested donation) to 70070 to donate to Hampstead Theatre and make a difference today. JustTextGiving by Vodafone.
or
or
★★★★ The Telegraph | ★★★★ The Sunday Times | ★★★★ Time Out | ★★★★ The Independent | ★★★★ Observer
CAST IN ALPHABETICAL ORDER
EMILY RUTH EVERETT
LAKSHMI/BINDU/ NURSE SOUAD FARESS
OLGA/GILLIAN/PARAMEDIC JENNY GALLOWAY
MARK NICK HENDRIX
MR LEFFE/GEOFFREY/ANAESTHETIST/HUSBAND MAXWELL HUTCHEON
MRS BRACKEN/ORTHOPAEDIC CONSULTANT/NURSE TRICIA KELLY
JOHN/PARAMEDIC ALASTAIR MACKENZIE
REBECCA/NURSE WUNMI MOSAKU
BRIAN/MAN OFF A LADDER SHAUN PARKES
JAMES LUKE THOMPSON
VASHTI INDIRA VARMA
OTHER PARTS PLAYED BY ROSE RILEY CAROLIN OTT ALEXINE LAFABER DAVID FAIRS
CREATIVES
WRITER/DIRECTOR NINA RAINE
DESIGNER LIZZIE CLACHAN
ASSOCIATE DESIGNER RUTH SUTCLIFFE
LIGHTING DESIGNER NEIL AUSTIN
SOUND DESIGNER FERGUS O'HARE
VIDEO AND PROJECTION DESIGNER DICK STRAKER
CHOREOGRAPHER LEON BAUGH
CASTING DIRECTOR AMY BALL
ASSOCIATE DIRECTOR HANNAH BANISTER
PRODUCTION MANAGER MATT NODDINGS
COMPANY MANAGER ROBYN HARDY
STAGE MANAGER JOHN PEMBERTON
DEPUTY STAGE MANAGER SARAH LYNDON
ASSISTANT STAGE MANAGER ROBERT PERKINS
COSTUME SUPERVISOR CHRIS CAHILL
WARDROBE MISTRESS MOLLY BRAY
WARDROBE ASSISTANT ROSY EMMERICH
SET CONSTRUCTION BELGRADE PRODUCTION SERVICES
ADDITIONAL LIGHTING STAGE ELECTRICS
ADDITIONAL SOUND AUTOGRAPH
Tiger Country was first presented at Hampstead Theatre on January 14 2011 with the generous support of Alcove Entertainment, Arté Ltd and Henri Lambert
KEEPING YOU SAFE AT HAMPSTEAD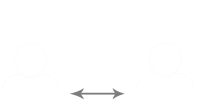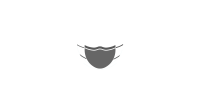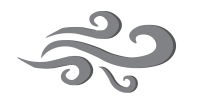 STATE OF THE ART VENTILATION