Will Mortimer meets Peter Souter
Posted on 19 January 2015.
Posted in: HT Blogs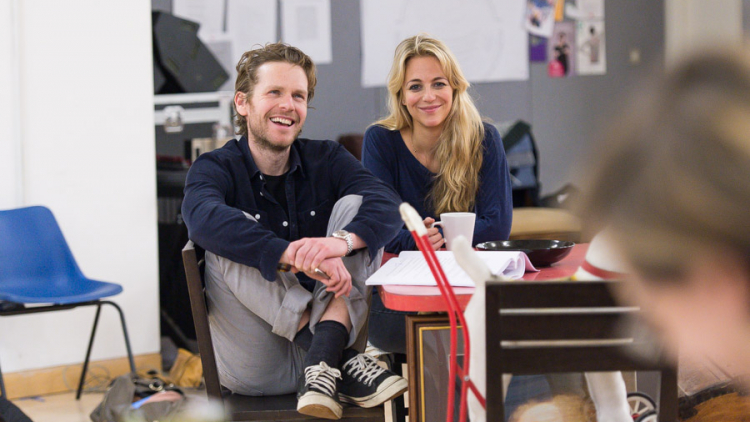 Hampstead Theatre's Literary Manager Will Mortimer meets the writer of Hello/Goodbye, Peter Souter
WM What are you most looking forward to when seeing your play on the main stage and what do you think the major differences will be in bringing it in to a larger space?
PS I love the noise people make when they think something is funny. And the silence they create when they think something is sad. This is my first stage play, so the audience is the most thrilling bit of the experience for me. My background is in TV and radio where you never get to hear how the audience reacts. I loved our run downstairs. But the upstairs stage is 350 people a night (I hope). Downstairszilla!
WM What was your starting point for the play and what made you want to write a dysfunctional love story?
PS The play is pretty simple. It's the first hour and the last hour of a relationship. I'm addicted to the writing of Richard Curtis and Anthony Minghella. I think that love is the most important, real, gritty subject for drama. Much more real than all the violence, the cop shows and so on that pass for searing reality. Almost none of us actually experiences guns and explosions in our lives. But we all fall in and out of love.
WM What did having the play on Downstairs teach you about how your play works, and are you making changes to the script for this time round?
PS Tamara and I changed the play throughout its Downstairs run. In the first week, I saw one guy look at his watch in the second half and immediately cut out ten minutes! But I think Tamara's immense talent and insight have beaten the script into great shape now. So I'm hoping it's ready for a big audience.
WM The play is an unashamed romantic-comedy. Are there rules for the genre that you stuck to when writing it?
PS It's not fashionable to say but yes, I think there are rules. Nothing to do with chases to the airport or snow falling behind the final kiss. I just think that a love story should have real, sincere love in it. And that there should be real pain involved in loving someone so much you forget yourself. It's the only thing worth doing with your one and only life: loving someone to the exclusion of your own needs.
Read the full interview in the Hello/Goodbye programme available to buy at Hampstead Theatre for £3.
KEEPING YOU SAFE AT HAMPSTEAD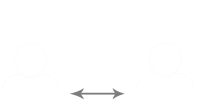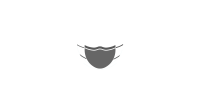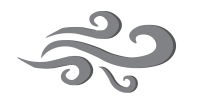 STATE OF THE ART VENTILATION