Deposit: In rehearsals
Posted on 20 February 2015.
Posted in: Hampstead Downstairs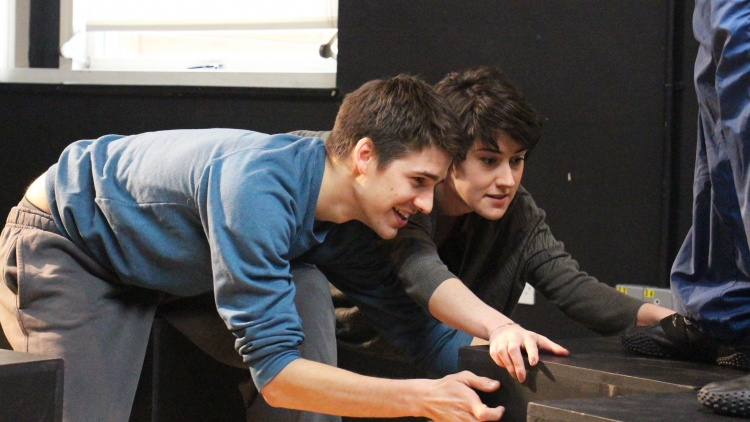 Rachel and Ben want to buy a flat in London. And so do their friends, Melanie and Sam. But what with rent, tax, student loans, pensions and bills, it's impossible to save for a deposit.
So the foursome come up with a fast-track solution to the problem: live together. Sneakily split the rent and bills on a tiny one bedroom flat for a year. But with paper thin walls and space growing sparser by the day, which will they sacrifice first – the friendship, the relationship or the dream of buying their own property?
Matt Hartley's Hampstead Downstairs debut throws a lively and topical spotlight on 'Generation Rent' and the lengths they will go to in order to get that first step on the property ladder.
Deposit runs Downstairs 12 March – 11 April – click here for more information and tickets
Photos taken by Becky Paris
KEEPING YOU SAFE AT HAMPSTEAD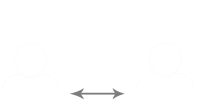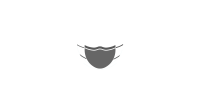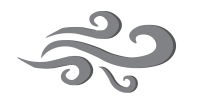 STATE OF THE ART VENTILATION