A Cup of Tea With... Deluge's Elaine Cassidy
Posted on 16 April 2015.
Posted in: Hampstead Downstairs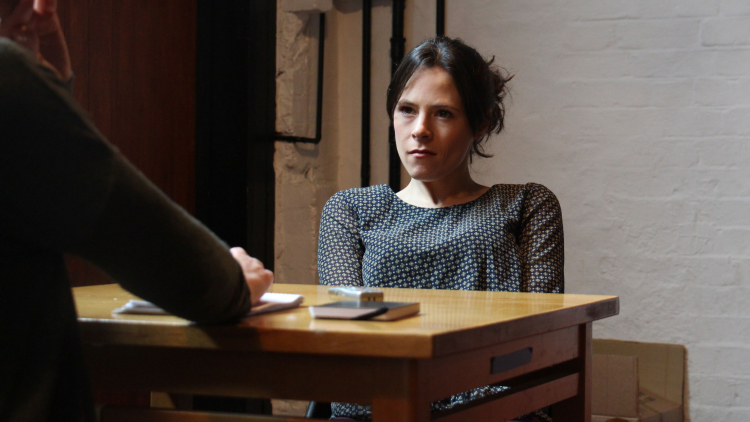 We chat to actor Elaine Cassidy in between rehearsals about Deluge, dream roles and Good People. Elaine plays Kitty in Deluge which runs Downstairs 16 April – 16 May.
How would you describe Deluge in a nutshell?
Scary but true.
What attracted you to Deluge?
The writing. It's so atmospheric, intelligent and beautiful. The themes also grabbed me.
Without giving too much away, what is your favourite line in the play?
'But we can't go back.'
How is acting on stage different to acting on screen?
With screen that camera can come in as close as it wants to capture your thoughts. On stage you are in a constant wide shot so you have to express yourself in a slightly different way. Also theatre is more demanding vocally. There are no second takes and the show must go on.
What would be your dream role?
On stage it would be to play Private Gar in Brian Friel's Philidelphia Here I Come and on screen it would be to play Björk.
Career highlights to date?
There are so many it's too difficult to choose.
What was your first on stage experience?
So much fun. So exciting. I was covered in blood at the end of each show. It was Martin McDonagh's The Lieutenant Of Inishmore.
What play have you seen recently that you've really enjoyed? And why?
It's not recent but I saw Imelda Staunton in Good People. She was amazing.
Favourite places in London?
Crossing any of the bridges over the Thames. You really get to digest the scale of this stunning city.
If you weren't an actor what would you be?
Probably a psychologist.
KEEPING YOU SAFE AT HAMPSTEAD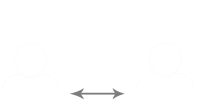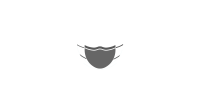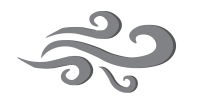 STATE OF THE ART VENTILATION