36 Phone Calls: In rehearsals
Posted on 18 June 2015.
Posted in: Hampstead Downstairs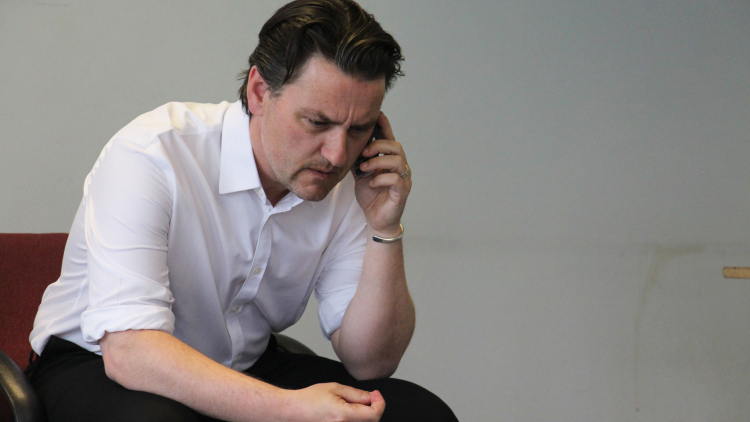 One man, four phones and thirty six calls. As Martin's carefully constructed lives – as husband, father, son, lover, client, employee and patient – spiral out of control he must decide where his priorities lie and how he can even begin to atone for his mistakes.
BAFTA Winner Jeremy Brock returns to Hampstead Downstairs with a gripping, evocative glimpse into the rapid unravelling of one man's world from which he has no escape.
Click here for tickets and more information
KEEPING YOU SAFE AT HAMPSTEAD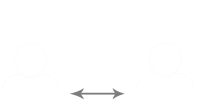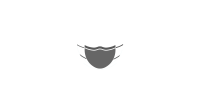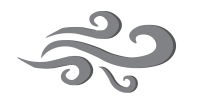 STATE OF THE ART VENTILATION