Edward Hall introduces Mr Foote's Other Leg
Posted on 11 September 2015.
Posted in: HT Blogs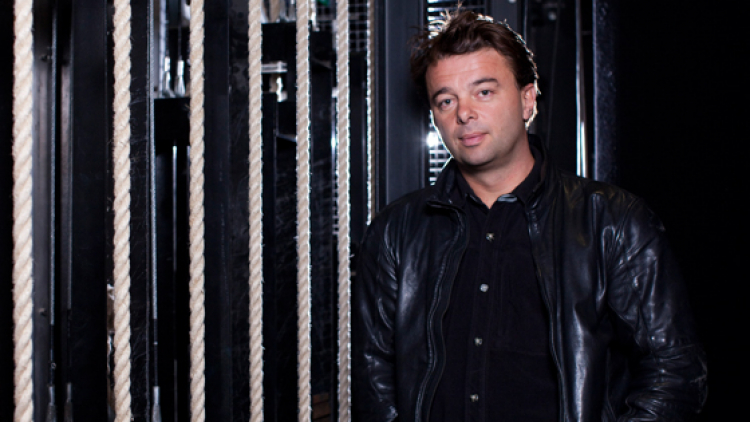 Welcome to the new season at Hampstead, my sixth, which thanks to all of your support, promises to deliver some of our most ambitious work to date. And it is a particular pleasure to be able to welcome Richard Eyre back to Hampstead after his wonderful 2011 production of Nicholas Wright's The Last of the Duchess, together with the cast he has assembled for Mr Foote's Other Leg, led by the brilliant Simon Russell Beale.
As a practitioner, it's always a special pleasure to read a thoroughly engaging book on theatre history, and like many others I loved Ian Kelly's biography of Samuel Foote. It's a very complex and wide ranging work which Ian has beautifully distilled into the play you will enjoy tonight. Ian's adaptation, amongst other things, reminds us how Theatre was at the very heart of eighteenth century life. The principal entertainment medium of the day, informing the intellectual climate and the taste of the time, it was attended by all social classes. That, of course, is what we still aspire to today, and whilst it's harder to argue theatre's primacy in the modern digital world there's no question we offer something that has become unique and uniquely valuable: group participation in a live event stimulating both intellect and emotions and a place where complex ideas can be articulated and discussed. I believe that, even in these straitened times, London theatre is more culturally influential and more socially inclusive than at any time since Foote and Garrick. With your continued support, our aim is to continue to increase that influence and that inclusivity far into the future.
Following on from last year's major refit, we've been making further improvements to the building over the summer in preparation for what promises to be an extraordinary year. Some of the changes you will see,some you will not (although I am more than happy to take you to visit the new boiler and the new chillers if you really wish!) – but even if the changes aren't obvious, I'm sure they will enhance your enjoyment. Our aim is to continue to improve things whenever we have the money to do so, the goal being to eventually offer you the best audience experience in London.
Edward Hall
Artistic Director
KEEPING YOU SAFE AT HAMPSTEAD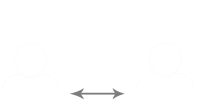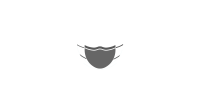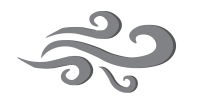 STATE OF THE ART VENTILATION