The Moderate Soprano: ★★★★ from Guardian
Posted on 30 October 2015.
Posted in: Theatre Reviews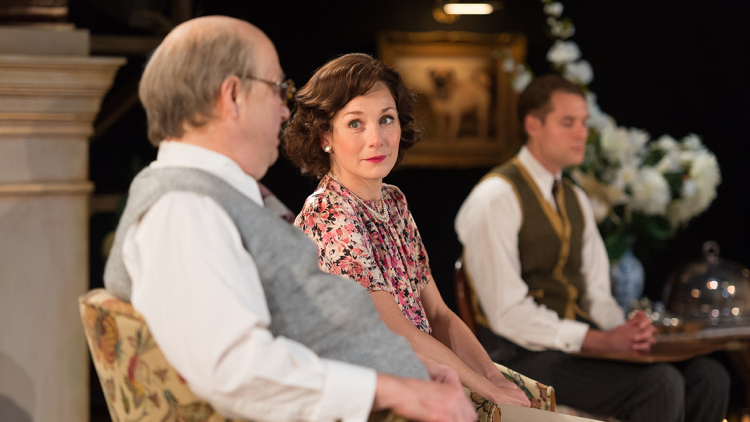 The Moderate Soprano: 'sex and the sublime in Hare's moving Glyndebourne play'
By Michael Billington, Guardian
"Hare's moving play, while telling a good, if not exactly unfamiliar story, is about many other things – including the contradictory nature of Englishness, sexual passion and the quest for the ideal."
"Hare's play unravels the multiple paradoxes behind the creation of this Sussex Xanadu. While it took Christie's bullheaded determination to get the opera house built, it was only his wife's skilful diplomacy that enabled the first season to happen. Above all, Hare's play reveals the complexities of the English character. Christie remains a lordly paternalist who treats artists as if they were gardeners, yet who has one rousing speech in which he trumpets the virtues of the sublime."
"Roger Allam delivers this with spine-tingling magnificence and throughout captures Christie's extraordinary mix of obduracy, uxoriousness and visionary zeal. Nancy Carroll artfully suggests that Audrey's gentleness of voice and manner concealed a determination that matched her husband's, and Paul Jesson as Busch, Nick Sampson as Ebert and George Taylor as Rudolf Bing remind us that this most English of opera houses would have been inconceivable without refugee talent. Beautifully directed by Jeremy Herrin, the play is a testament to artistic vision and amatory passion and might well have been called – if Howard Brenton hadn't already bagged the title – Christie in Love."
To read the full review click here to visit Guardian online.
KEEPING YOU SAFE AT HAMPSTEAD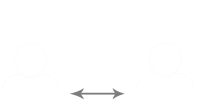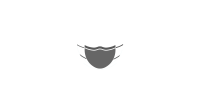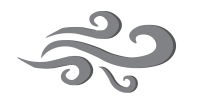 STATE OF THE ART VENTILATION