The Moderate Soprano: ★★★★★ from WhatsOnStage
Posted on 30 October 2015.
Posted in: Theatre Reviews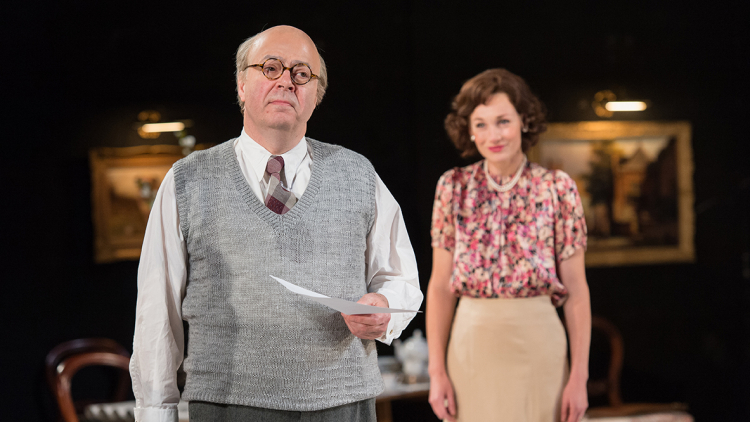 The Moderate Soprano review
By Michael Coveney, WhatsOnStage
'Here comes another high five for David Hare.'
'What a year Hare's had in his native Sussex landscape: a delightful memoir of childhood and schooldays, the game-changing Chekhovs and now this beautiful account of the inception of Glyndebourne before the war, a tapestry of intrigue and pragmatism, artistic endeavour as a form of patriotism, musicians on the run, dictatorship, idealism, patronage, Mozart and love.'
'Jeremy Herrin's elegant production – designed on an angle by Rae Smith as an unstuffy version of the Glyndebourne organ room, without the organ, but with two vast Persian carpets, a bisecting hint of a theatrical proscenium and lush swagging – lays out the story with precision, wry charm and lots of good jokes ("The people of Tunbridge Wells seemed strangely indifferent to Parsifal," and so on).'
'The play darts back and forward in time, and the fourth wall is broken down in rotation by the characters: Christie laying down the law, Bing (the first director of the Edinburgh Festival in 1947) commenting on his style and character, while Audrey languishes and Christie meets Busch for the first time in Amsterdam. It's an artfully compiled mosaic, and it glints and ripples with exquisite acting.'
'It's one of the most poignant, theatrical scenes Hare's ever written.'
To read the full review click here to visit WhatsOnStage online.
KEEPING YOU SAFE AT HAMPSTEAD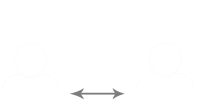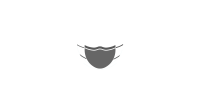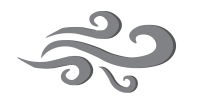 STATE OF THE ART VENTILATION