The Moderate Soprano: A brief history of Glyndebourne
Posted on 20 August 2015.
Posted in: HT Blogs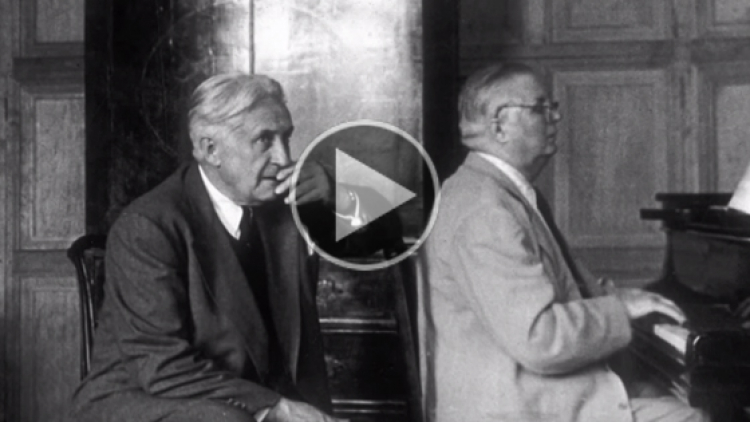 Glyndebourne's founders, John Christie and wife Audrey Mildmay, opened the first Festival here in 1934. In the years that followed, Glyndebourne continued to be headed by the Christie family, George Christie following in 1962 and then his son Gus, now Executive Chairman, in 2000.
Early years of the Glyndebourne Festival revolved almost entirely around Mozart's extensive repertoire of operatic works before gradually expanding to include works by other composers such as Benjamin Britten, with whom Glyndebourne has enjoyed long association, as well as Giuseppe Verdi, Gioachino Rossini and many others.
Originally the theatre was built to seat 300. It was enlarged and improved many times in subsequent years to hold larger audiences; such was the demand for opera at Glyndebourne. By 1977, it held 850 people.
By the 1990s it was clear that Glyndebourne needed an even larger auditorium so in 1994 a new opera house was built to seat 1,200, opening with a performance of Mozart's Le nozze di Figaro, a fitting tribute to the Festival's origins.
Glyndebourne Tour was founded in 1968 to enable the company to take operatic productions around the country, making opera more accessible to people all over the UK.
Today Glyndebourne reaches around 150,000 people a year with over 120 live opera performances. Its continued employment of inspirational directors, world-class orchestras and performers, and the ongoing drive to commission new work, now go hand in hand with digital innovations such as online streamings to reach new audiences.
David Hare's new play, The Moderate Soprano, tells the story of John Christie, Audrey Mildmay and the founders of Glyndebourne in 1934. Click here to book tickets for The Moderate Soprano.
KEEPING YOU SAFE AT HAMPSTEAD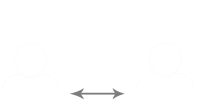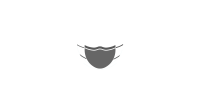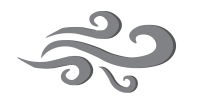 STATE OF THE ART VENTILATION