David Hare: A career in pictures
Posted on 20 August 2015.
Posted in: HT Blogs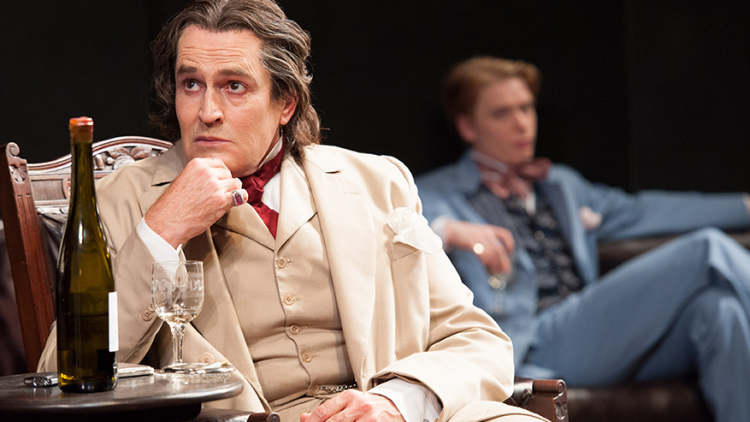 One of Britain's most celebrated playwrights, David Hare, made his professional debut at Hampstead Theatre in 1970 with Slag, which starred Lynn Redgrave, with The Great Exhibition following in 1972, and Fanshen! in 1975. He returned to Hampstead once again in 2012 for The Judas Kiss, starring Rupert Everett, which transferred to the West End and later went on to a national tour.
His numerous West End hits have included Plenty (1978), Pravda (1985), Racing Demon (1990), Skylight (1995), and The Vertical Hour (2006). Alongside his works for the stage, David Hare received Best Adapted Screenplay Oscar nominations for both The Reader (2009), starring Kate Winslet, and The Hours (2003), starring Meryl Streep, Nicole Kidman and Julianne Moore.
Following the sell-out success of Behind The Beautiful Forevers at the National Theatre last year, David Hare returns to Hampstead with the premiere of his latest play, The Moderate Soprano, starring Roger Allam.
Images:
Diane Fletcher and Marty Cruickshank in Slag (1970, Hampstead Theatre)
David Warner and Penelope Wilton in The Great Exhibition (1972, Hampstead Theatre)
The cast of Fanshen! (1975, Hampstead Theatre)
Anthony Hopkins in Pravda (1985, National Theatre)
Meryl Streep, Julianne Moore and Nicole Kidman in The Hours (2003)
Julianne Moore and Bill Nighy in The Vertical Hour (Music Box Theater, 2006)
Kate Winslet and David Kross in The Reader (2009)
Rupert Everett and Freddie Fox in The Judas Kiss (2012, Hampstead Theatre/West End)
Carey Mulligan and Bill Nighy in Skylight (2014, National Theatre)
Meera Syal and Bharti Patel in Behind the Beautiful Forevers (2014, National Theatre)
KEEPING YOU SAFE AT HAMPSTEAD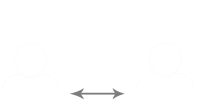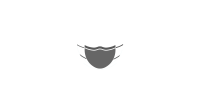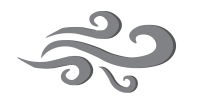 STATE OF THE ART VENTILATION