The Independent: Tom Stoppard and Howard Davies interview
Posted on 9 December 2015.
Posted in: Main Stage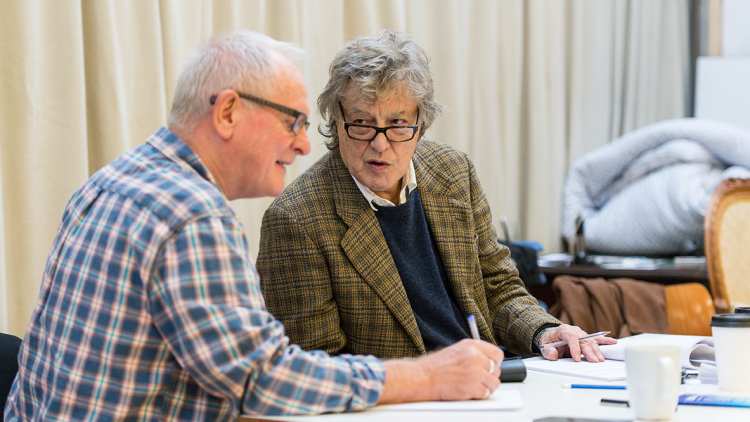 Tom Stoppard on 'Hapgood': 'I envy those seeing my play'
By Alice Jones
"Hapgood is my plot play," says Tom Stoppard, placing a distinct, disdainful emphasis on the word "plot." Is that a good thing or a bad thing? "Well," says the playwright. "It's nice to have done one."
In fact, Hapgood is the black sheep of the dazzling, and dazzlingly received, oeuvre of the 78-year-old knight and member of the Order of Merit, also known as Britain's greatest living playwright. When the spy thriller premiered in 1988, with Felicity Kendal as the MI5 chief, reviews ran from "enjoyable and tedious" to "thoroughly incomprehensible".
It was more warmly received on Broadway but, compared with Rosencrantz and Guildenstern Are Dead, Arcadia or The Real Thing, it is one of the playwright's least loved and performed plays.
Now Hampstead Theatre is reviving it for its first proper London run since the premiere 27 years ago. The whizzy new production is directed by Howard Davies and stars Lisa Dillon as the brilliant spy who plays chess without a board for fun. "It wasn't a play I'd ever read, and I hadn't seen it but I liked it a lot," says Davies. "It took me a couple of reads to understand some of it because the plotting is wonderfully complicated. I had to go back and re-read it."
"You should have read the first version," says Stoppard, as dry as sandpaper. The Hampstead Hapgood will be his third or fourth rewrite. This time he has taken out "some of the detail" and moved a major plot reveal up a scene. The problem, as quite often, is its complexity. Just as Jumpers combines moral philosophy and marital crisis, and Arcadia mixes love with chaos theory, Hapgood is both a fiendish Cold War thriller, full of twists and feints, and an exploration of particle physics and Heisenberg's uncertainty principle. Classic Stoppard, in other words.
To read the full article click here to visit The Independent online.
KEEPING YOU SAFE AT HAMPSTEAD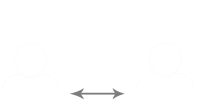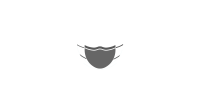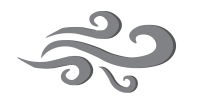 STATE OF THE ART VENTILATION