Video: Writer William Boyd introduces The Argument
Posted on 23 December 2015.
Posted in: Hampstead Downstairs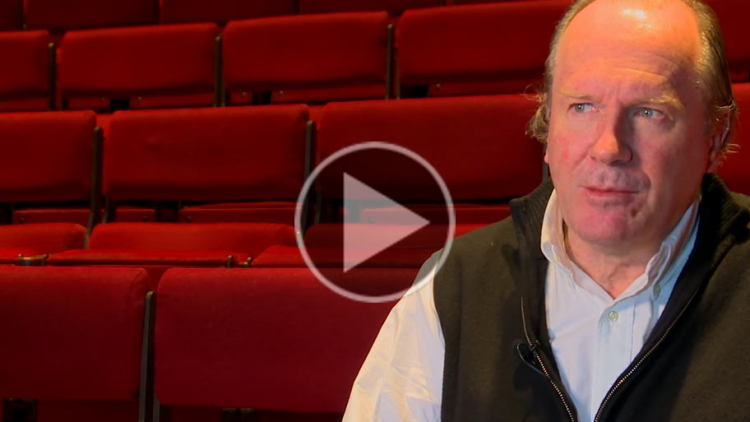 Writer William Boyd introduces us to his darkly comic new play, The Argument.
The Argument runs 3 March – 2 April. Click here for more information and tickets.
William Boyd returns to Hampstead following the sell out production of Longing in 2013, his adaptation of two Chekhov short stories which starred Tamsin Greig and Iain Glen.
The Argument is his darkly comic new play, exploring how words said in the heat of the moment can create embers that burn long after apologies are made. Why are the most painful burns inflicted by those closest to us?
Boyd's many novels include A Good Man in Africa, Any Human Heart, Restless, and, his most recent, Sweet Caress.
Anna Ledwich returns to Hampstead Downstairs following an Olivier nomination for Four Minutes Twelve Seconds, which recently opened in the West End.
Cast to be announced.
Most viewed
We interview new Downstairs writers Andrew Payne and William Boyd Read full story
Two new Downstairs shows announced for 2016: The Meeting and The Argument Read full story
Video: Writer William Boyd introduces The Argument Read full story
KEEPING YOU SAFE AT HAMPSTEAD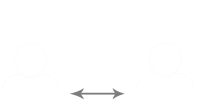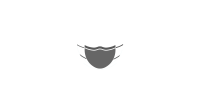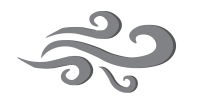 STATE OF THE ART VENTILATION