At home with George Bernard Shaw: Life at Shaw's Corner
Posted on 18 April 2016.
Posted in: HT Blogs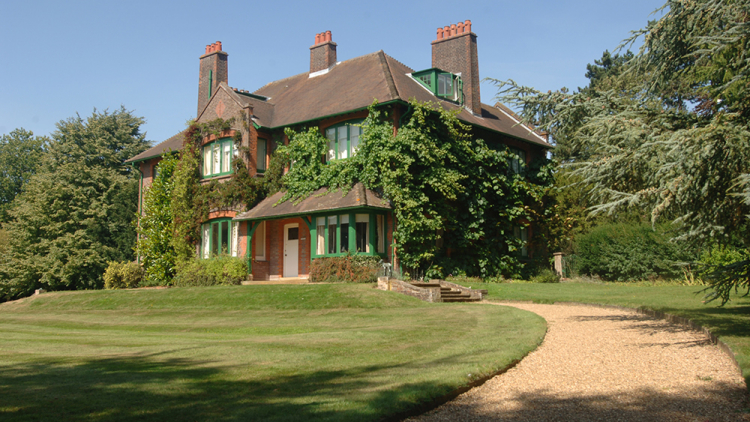 George Bernard Shaw and his wife Charlotte first took up residence in their country home in 1906, and ended up staying for 44 years, until Bernard Shaw's death in 1950.
The house, purchased in 1920 for the sum of £6,220, became infamous and was known simply as 'Shaw's Corner'. It was here that George and Charlotte entertained some of the biggest celebrities and best-known public figures of the 20th century, from the likes of Gandhi, to Charlie Chaplin and Albert Einstein.
Shaw also completed many of his most famous works at Shaw's Corner; or more specifically in the home-built revolving writing hut that could be spun to ensure George was always able to work in the sunlight.
Shaw's Corner acts as the setting for Howard Brenton's Lawrence after Arabia: T. E. Lawrence, fresh from the Arabian desert, takes solace from his new-found fame in the safe haven offered by the Shaws and their country home.
The property is now managed by the National Trust, and remains almost exactly as it was at the time of George Bernard Shaw's death in 1950. Throughout the summer months, you can visit Shaw's Corner, as well as watch some of Shaw's plays performed in his garden. For more information please click here.
Photos courtesy of the National Trust. 
KEEPING YOU SAFE AT HAMPSTEAD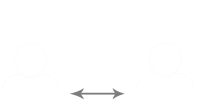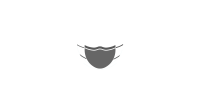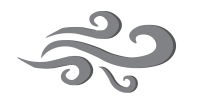 STATE OF THE ART VENTILATION