A HAMPSTEAD THEATRE PRODUCTION
LAWRENCE AFTER ARABIA
By HOWARD BRENTON
Directed by JOHN DOVE

Running time: 2 hours and 10 minutes including interval
£10 - £35 (See ticket information)
Limited availability
In God's name man, you're Lawrence of Arabia! The public won't let you be anything else, no one will let you be anything else
Details
★★★★ 'A quiet masterpiece' The Telegraph
★★★★ 'The genius here is that it feels as if we have been given that access, a magic window to see what really happened to Lawrence after Arabia' The Times
★★★★ 'I rather loved it' WhatsOnStage
★★★★ 'Beautifully paced and splendidly cast' Sunday Express
★★★★ 'Clever and engaging' The Sunday Telegraph
August, 1922. The most famous man in England has vanished without a trace: T.E. Lawrence has completely disappeared. But in the idyllic calm of the village of Ayot St Lawrence, on the top floor of the home of Mr and Mrs Bernard Shaw, the 'uncrowned King of Arabia' is hiding – with slabs of homemade carrot cake for comfort.
Wearied by his romanticised persona and worldwide fame, disgusted with his country and himself, Lawrence is craving normality. But when you're a brilliant archaeologist, scholar, linguist, writer and diplomat – as well as a legendary desert warrior – how can you ever be normal? And beyond the Shaws' garden wall, nobody cares how he feels: England just wants its hero back. Can he ever return?
---
Howard Brenton's new play, commissioned to mark the centenary of the start of the Arab revolt, finds Lawrence trapped in his love/hate relationship with the limelight, tormented by ghosts and haunted by broken promises.
Brenton makes a highly anticipated return to Hampstead following the critically acclaimed historical epics Drawing the Line, 55 Days and The Arrest of Ai Weiwei.
John Dove is a regular collaborator of Howard Brenton, having directed his plays In Extremis, the award-winning Anne Boleyn and Dr Scroggy's War (all Shakespeare's Globe). 
Jack Laskey will play T.E. Lawrence while Jeff Rawle will play George Bernard Shaw and Geraldine James will star as Charlotte Shaw. The full cast includes Sam Alexander, William Chubb, Khalid Laith and Rosalind March.
Reviews
The Times

'We always think of Lawrence of Arabia, the man in the flowing robes, astride a camel, in the desert. Now, thanks to this new play by Howard Brenton, we know what happened after Arabia.'

'I found it fascinating, probably because Brenton does not attempt to tell a great sweep of history but, far more interesting, the messy aftermath.'

'The genius here is that it feels as if we have been given that access, a magic window to see what really happened to Lawrence after Arabia.'

Lawrence After Arabia review


Ann Treneman

,

6 May, 2016

The Telegraph

'It's 100 years since the beginning of the Arab Revolt that Lawrence so fiercely supported, and which promised freedom for the Middle Eastern lands – a promise, which, Brenton argues, was betrayed by the British and French and which has led to the terrorist atrocities which haunt the Western world today.'
' A quiet masterpiece.'
'The evocation of the crazed life in the Shaw home is clever and engaging. Laskey, as Lawrence, exudes youthful gung-ho'
'Geraldine James brings intense emotion as Mrs Shaw, while Jeff Rawle, rubicund and bearded, is an aphorism-spouting Shaw'
'The skill of the play is that it doesn't make you think; it lets you think.'

 

'Lawrence After Arabia is a quiet, but highly topical, masterpiece'


Tim Auld

,

6 May, 2016

Sunday Express

'Howard Brenton's richly wrought Lawrence After Arabia'


'In a coup de theatre the walls of Michael Taylor's lovingly detailed recreation of Shaw's study fly open to reveal the vast vista of the Arabian desert'

'John Dove's production is beautifully paced and splendidly cast. Jack Laskey, physically slight but emotionally commanding, makes a deeply sympathetic Lawrence. Jeff Rawle gives Shaw an authentic and engaging twinkle.'

'Best of all is Geraldine James, bringing her trademark blend of clarity and sincerity to the role of Charlotte.'

Lawrence After Arabia review


Michael Arditti

,

15 May, 2016

WhatsOnStage

'Brenton's Lawrence After Arabia turns the pages of the past to mark T.E. Lawrence's passionate advocacy of the Arabian cause – and make the point that in carving up the Middle East for its own ends, Britain laid the foundations of the region's current problems. And so of its own.'

'Lawrence (sensitively played by Jack Laskey) is seeking to reinvent himself, and takes refuge in the home of George Bernard Shaw (Jeff Rawle, very funny)... Geraldine James luminously suggests the depth of Charlotte's care for both men'

'It's also full of wonderful, zinging lines, and a sharp-eyed observation of the collision between Bohemian values and establishment rules.'

Lawrence After Arabia review


Sarah Crompton

,

6 May, 2016

The Sunday Telegraph

'TE Lawrence's days of derring-do during the First World War are long gone and the soldier-turned-writer (played by the gung-ho Jack Laskey) is seeking anonymity'

'The evocation of life in the Shaw home is clever and engaging'

'Geraldine James brings intense emotion as Shaw's wife.'

Lawrence After Arabia review


Tim Auld

,

15 May, 2016
Cast
Artistic team
WRITER
DIRECTOR
DESIGNER
LIGHTING
SOUND
COMPOSER
CASTING
Cast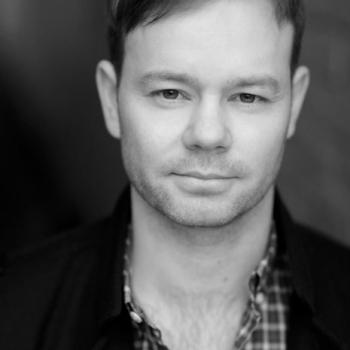 Lowell Thomas
Sam Alexander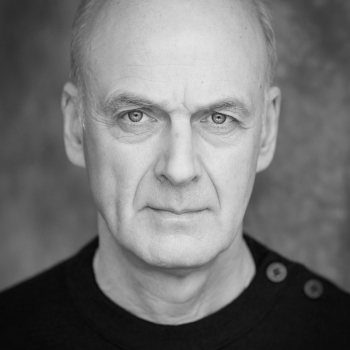 Field Marshall Edmund Allenby
William Chubb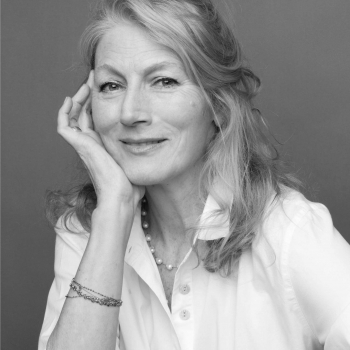 Charlotte Shaw
Geraldine James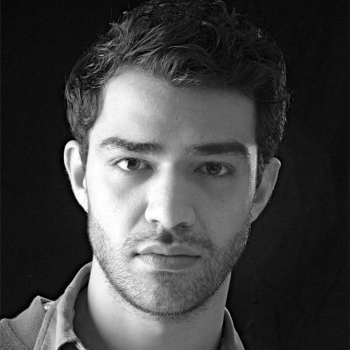 Prince Feisal
Khalid Laith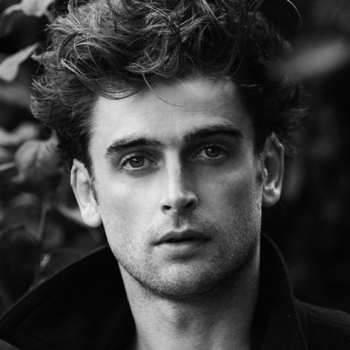 T.E. Lawrence
Jack Laskey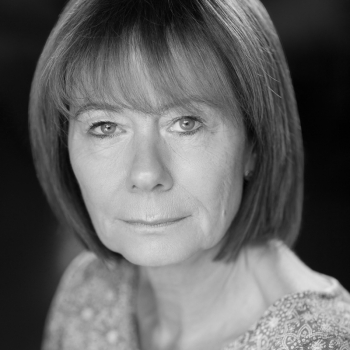 Blanche Patch
Rosalind March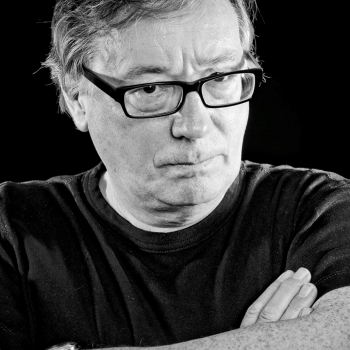 George Bernard Shaw
Jeff Rawle
News
Tickets
Previews, Mondays and matinees 
Full price: £28/£25/£18
Under 30s/Students: £15/£10* 
Seniors (matinees only): £20/£18/£15
Groups: For every 9 tickets get the 10th free
Access: £15
Tuesday – Saturday evenings 
Full price: £35/£30/£25
Under 30s/Students: £15/£10* 
Groups: For every 9 tickets get the 10th free
Access: £15
*Under 30s and Student concession seats are available in rows A (£15) & Q (£10)
Audio described performance:
28 May at 3pm, with a touch tour at 1.30pm
Captioned performance:
2 June at 7.30pm, with a transcribed post show discussion
KEEPING YOU SAFE AT HAMPSTEAD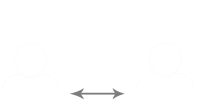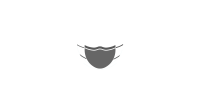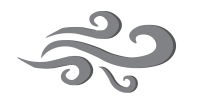 STATE OF THE ART VENTILATION