10 Questions with Howard Brenton
Posted on 2 March 2016.
Posted in: Interviews with cast and creatives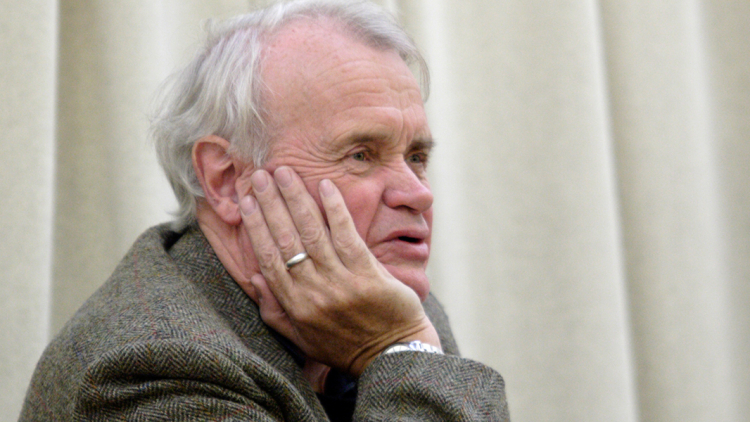 We talk to Lawrence after Arabia writer Howard Brenton about the inspiration for his new play, the role of the playwright and the joys of Dulwich Park. 
Can you describe Lawrence after Arabia in 3 words?
A hero's tragi-comedy.
What inspired you to write Lawrence after Arabia?
I've always been fascinated by T.E. Lawrence, how conflicted he was, how extreme his experience. He did everything he could to warn of the consequences of the settlement imposed on the people of the Middle East by Britain and France at the end of the First World War – disastrous consequences still with us. But he was both a British Army Intelligence Officer and a desert fighter, trusted by the Arabs in the 1916-18 revolt against the Ottoman Empire. He had two loyalties and they tore him apart.
Then I read, in Michael Holroyd's majestic biography of Bernard Shaw, of the close relationship between Lawrence and Shaw's wife, Charlotte. At the great crisis in his life the Shaws gave Lawrence sanctuary at 'Shaw's Corner', their house in the small Hertfordshire village of Ayot St Lawrence. Charlotte, also formidable and courageous with repressed demons, developed an extraordinary friendship with him.
Do you have a favourite line in the play?
When Bernard Shaw says: 'Lawrence is forever backing into the limelight'. Which, actually, is a quote from the great man.
How does it feel to be returning to Hampstead Theatre?
A delight, there's a sense of elan and can-do daring amongst all of the management team. They're very encouraging and welcoming to their writers, which is both exhilarating and a little scary; they set a high artistic standard and have a demanding audience, you know you must do everything not to let them down.
What do you think the job of the playwright is?
To entertain, always, whatever our mighty pretensions to change the world!  It has to be fun, laughing or crying at a farce or King Lear.  Plays entertain by opening out language. A good play isn't just words, it's like a musical score, when it's performed its jokes, insights, imagery, stories of follies, joys and human conflicts come alive for an audience. Shaw was right to compare writing a play to composing music.
If you could have written any play what would it have been?
The Importance Of Being Earnest by Oscar Wilde. It's one of the funniest and one of the most mysterious plays in English. It seems to be all surface wit and froth, to mean nothing at all, while simultaneously dramatizing dark insights into social lying and identity.
What play have you seen recently that you've really enjoyed? And why?
The Rolling Stone by Chris Urch at The Orange Tree Theatre. It's only his second play and it reaches a gut wrenching climax of Sophoclean intensity. His lines have a twisty grace and wit like a British Tennessee Williams – he's the real thing.   
If you weren't a writer, what would you be?
I'd have loved to have been an archaeologist, I'm fascinated by how faint traces in the landscape reveal lost ways of life. Visiting the magnificent, baffling Neolithic sites in Orkney recently, I thought: these monuments want to teach us something, but it would take a lifetime to understand what.
Favourite places in London?
The pond with the heron nesting on an island in Dulwich Park; the great glass house in Kew Gardens; the yard of The Globe Theatre – on a summer evening, a burger and a beer to hand.
What's the best advice you've ever been given in life?
It was from the late, great Bill Gaskill, when I was a young and very green writer at the Royal Court in the late 1960s. He'd just put on my first full-length play in the Theatre Upstairs and I remember saying, rather gushingly: 'Bill, I want to learn lighting, all the technical side of the theatre'. He replied: 'Don't bother. We'll fix the lighting. You're the writer, live outside the theatre, your job's to bring the world into us'.
KEEPING YOU SAFE AT HAMPSTEAD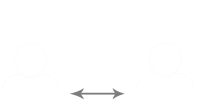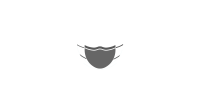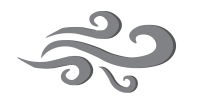 STATE OF THE ART VENTILATION