Lawrence After Arabia: ★★★★ from The Times
Posted on 6 May 2016.
Posted in: Announcements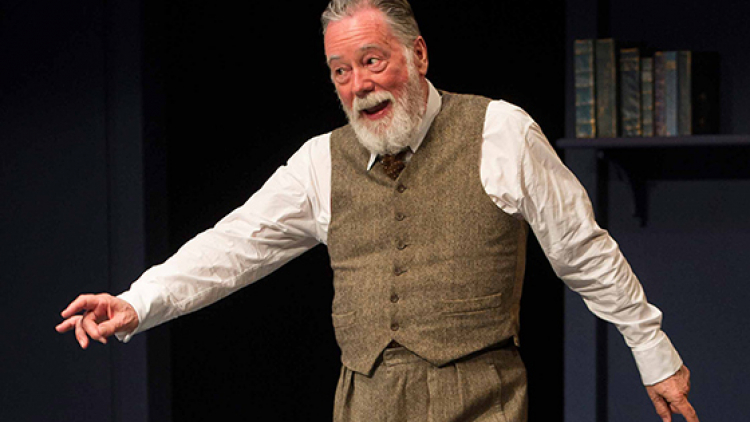 Lawrence After Arabia at Hampstead Theatre review
Ann Treneman, The Times
We always think of Lawrence of Arabia, the man in the flowing robes, astride a camel, in the desert. Now, thanks to this new play by Howard Brenton, we know what happened after Arabia. And it was, well, it was Hertfordshire. It doesn't quite scan, does it? No camels.
And no desert. There are, though, satisfyingly, some just desserts here, for this play has a bit of a thing about carrot cake.
Actually the entire story has a "slice of cake" feel to it: we are given one piece of a life (with frosting), examined, removed, served up on a plate. I found it fascinating, probably because Brenton does not attempt to tell a great sweep of history but, far more interesting, the messy aftermath.
For after Arabia, Lawrence went a bit mad, refused a knighthood, joined the air force under an assumed name and holed up in the home of his friends, George Bernard Shaw and his wife Charlotte, in the hamlet of Ayot St Lawrence in deepest Hertfordshire.
Charlotte (played brilliantly by Geraldine James) offers to help Tom, as they call him, with his manuscript of Seven Pillars of Wisdom. Tom, deeply conflicted, wanting the limelight but hating it too, had lost the manuscript, rewritten it, lost it and rewritten it again. Charlotte's job is to make it less flowery. Though, seeing TE wandering round in his flowing robes, donned frequently for no apparent reason in Hertfordshire, it is hard to imagine how she could do that.
To read the full review click here to visit The Times online
KEEPING YOU SAFE AT HAMPSTEAD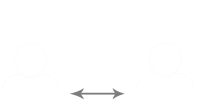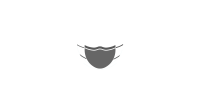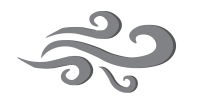 STATE OF THE ART VENTILATION