'Lawrence of Arabia: New play tackles man behind movie image'
Posted on 9 May 2016.
Posted in: Main Stage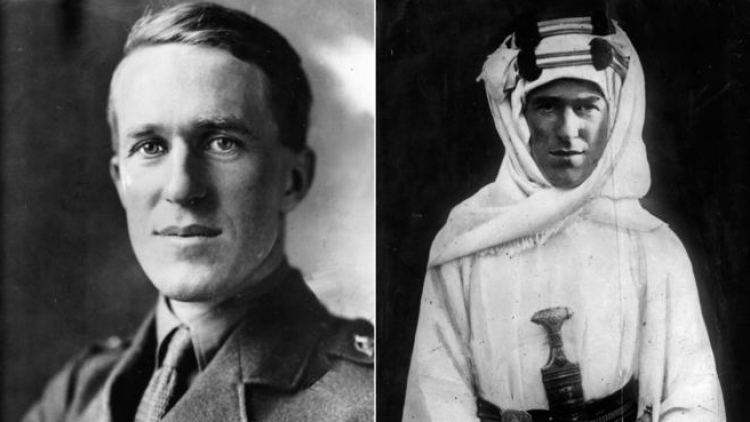 Lawrence of Arabia: New play tackles man behind movie image
vincent dowd, bbc news
The picture most people have of the writer TE Lawrence is the version of him in David Lean's film Lawrence of Arabia. But that was more than half a century ago and playwright Howard Brenton thinks there are things to say about Lawrence which make him relevant today.
Lawrence was part artist, part man of action, hungry for public acclaim yet uneasy about his own inner self, he says.
Brenton, who built his reputation as one of Britain's most political playwrights, insists his new play at Hampstead Theatre, Lawrence after Arabia, didn't start out as a political statement.
"I'm in my mid-70s and I've been writing for 50 years. As a writer at my age you begin to think of first and last things. I was fascinated by Lawrence's character and the divided loyalties he felt as a British army intelligence officer who was also a supporter of Arab independence. It broke him apart.
"In 1916 he played a role in the Arab Revolt against the Turks. And if you look at that now you have to think about how the way the great powers - basically Britain and the French - divided up Arabia shapes the world even today."
So audiences may be surprised to discover that much of the new play takes place not under desert skies but inside the solid Hertfordshire home of Irish playwright George Bernard Shaw and his wife Charlotte Payne-Townshend.
To read the full article click here to visit BBC News online
KEEPING YOU SAFE AT HAMPSTEAD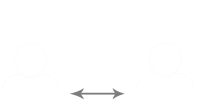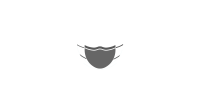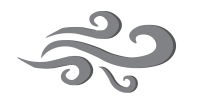 STATE OF THE ART VENTILATION