The Evening Standard interviews Howard Brenton
Posted on 5 May 2016.
Posted in: Interviews with cast and creatives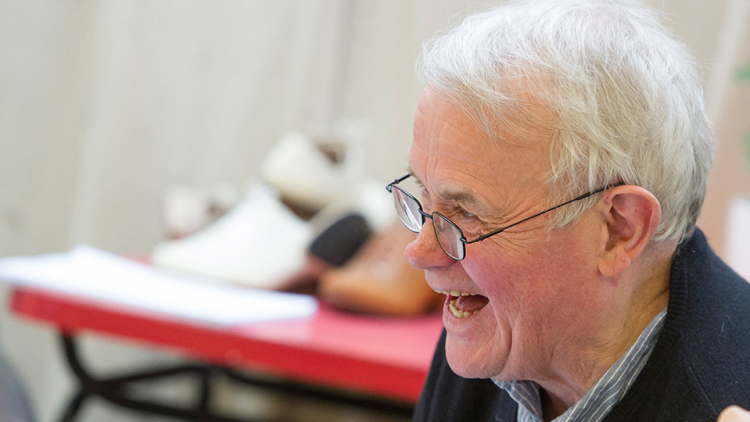 New play Lawrence After Arabia casts hero as a 'damaged saint'
by robert dex, evening standard
Award-winning playwright Howard Brenton says his new play about Lawrence of Arabia is the story of a "damaged saint" rather than the hero portrayed by Peter O'Toole on screen.
Brenton, whose CV includes writing for Spooks and the 1980 play The Romans In Britain — which sparked a court case after complaints about a rape scene, said he wanted to tell the story of "a conflicted man".
T E Lawrence became a hero in Britain after leading Arab guerillas against the Ottoman Empire in the First World War. In the play, which is set in 1922, he tries to escape his fame by joining the RAF under an assumed name.
Brenton was interested in why Lawrence, who died in 1935 and was played by O'Toole in Lawrence Of Arabia in 1962, had a breakdown after the war. 
He said: "He was both an Army intelligence officer reporting back to Cairo — a spy really against the Arabs — and he was an Arab freedom fighter advising them, and he wanted a settlement for Arab independence right across the region at the end of the war, so he had two loyalties and they tore him apart. He was a very heroic man and he hated and loved celebrity, and the play is about a man trying to reinvent himself and stop being Lawrence of Arabia."
READ THE FULL ARTICLE BOOK TICKETS HERE
KEEPING YOU SAFE AT HAMPSTEAD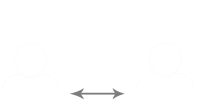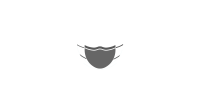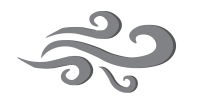 STATE OF THE ART VENTILATION