Lawrence After Arabia: ★★★★ from The Sunday Express
Posted on 15 May 2016.
Posted in: Announcements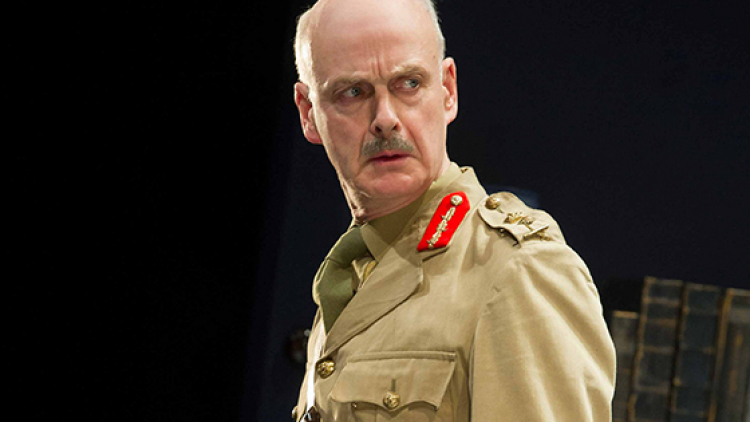 LAWRENCE AFTER ARABIA REVIEW
Michael arditti, the sunday express
'TE Lawrence, disgusted by what he regarded as British perfidy towards the Arabs at the end of the Great War, sought to distance himself from the myth of Lawrence of Arabia by enlisting incognito in the lowest ranks of the RAF. On days off he would visit his friends, the Shaws.
Howard Brenton's richly wrought Lawrence After Arabia dramatises two such visits. In the first, Lawrence attempts to evade the press who have sniffed out his secret enlistment. In the second, Charlotte Shaw, who is helping Lawrence edit his testament, Seven Pillars Of Wisdom, questions the truth of its most contentious episode, his alleged rape by Turkish guards.
Brenton's title is not wholly accurate, for in a coup de theatre the walls of Michael Taylor's lovingly detailed recreation of Shaw's study fly open to reveal the vast vista of the Arabian desert. There, we are taken back to Lawrence's dealings with the suspicious Arab chief Prince Feisal and the British commander General Allenby (a wonderfully laconic William Chubb).
This is the latest in Brenton's late-life sequence of history plays whose subjects have ranged from St Paul to Anne Boleyn and Oliver Cromwell to Harold Macmillan.'
To read the full review click here to visit The Sunday Express online
KEEPING YOU SAFE AT HAMPSTEAD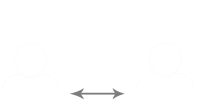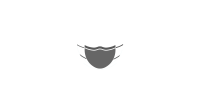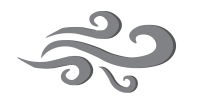 STATE OF THE ART VENTILATION