'Lawrence of Arabia: a man in flight from himself' - William Boyd for The Guardian
Posted on 5 May 2016. By: William Boyd
Posted in: Main Stage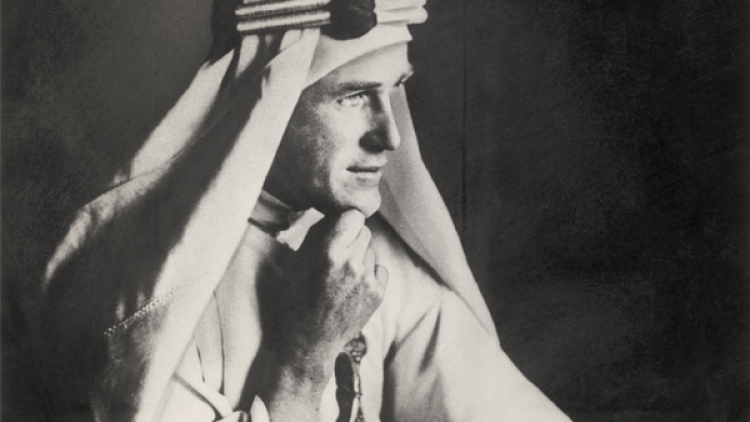 Lawrence of Arabia: a man in flight from himself
William Boyd, the guardian
David Lean has a lot to answer for. His 1962 film, Lawrence of Arabia, created a myth about TE Lawrence that, more than 50 years on, remains the dominant impression of the man in the public mind. This was largely brought about by casting a lanky, 6ft 2in, devastatingly handsome, blond-haired, blue-eyed Peter O'Toole as the eponymous hero. The real Lawrence (1888-1935) was barely 5ft 5in tall, stocky, fairish, with a pronounced jaw. But the global success and popularity of Lean's film (it won seven Oscars) has been astonishingly persistent. It propagated other myths, fudged issues and covered up salient facts in pursuit of its movie goals – so what else is new? But it is only when you go in search of the real Lawrence of Arabia that you realise how distorted the general impressions and received wisdom are about the man.
I speak with a modicum of authority having spent a good year researching and writing a television mini-series about Lawrence and the Arab revolt of 1916-18. As I researched my screenplay, I realised that almost everything I thought I knew about Lawrence was wrong. More than that, the "truth" about the man, whatever that might be, proved ever more elusive – but also, paradoxically, far more interesting than the Hollywood version. There is no doubt that Lawrence was an extraordinary and courageous man, but in ways we are only now beginning fully to understand.
One can't solely blame Lean for this obfuscation. Lawrence himself was a mythomane and, after the first world war, took particular pains to project an image of himself to the public that was as much a construct as anything worked up by the PR team of a film star or celebrity of today. This was when – with the help of an American film-maker – "Lawrence of Arabia" was born. InAlan Bennett's play, Forty Years On, there is an amusing comment made about Lawrence's near-mania for self-publicity. A character remarks about Lawrence: "Clad in the magnificent white silk robes of an Arab prince he hoped to pass unnoticed through London. Alas, he was mistaken." This is facetious and droll, but like many a good joke it contains a deal of veracity.
READ THE FULL ARTICLE BOOK TICKETS HERE 
KEEPING YOU SAFE AT HAMPSTEAD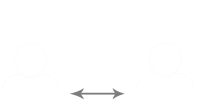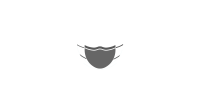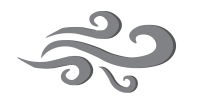 STATE OF THE ART VENTILATION