Two new Main Stage shows announced
Posted on 18 February 2016.
Posted in: Announcements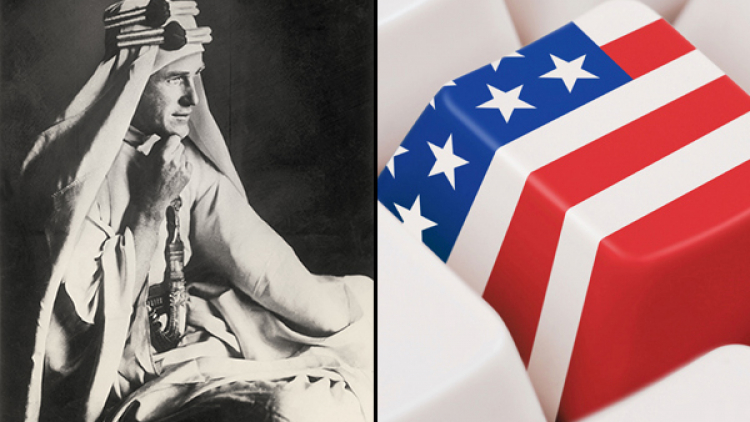 HAMPSTEAD
THEATRE
ANNOUNCES
TWO
NEW
MAIN
STAGE
PLAYS
Priority Booking for Friends and Patrons is now open for both shows. Public Booking opens Thursday 25 February 10.30am. Click here to find out more about becoming a Friend.
A new play by Howard Brenton, who returns to Hampstead following 55 Days, Drawing the Line and The Arrest of Ai Weiwei
Following the success of Chariots of Fire, Mike Bartlett returns to Hampstead with his latest play
——————————————————————————————————
Lawrence after Arabia
By Howard Brenton
Directed by John Dove
28 April – 4 June
'In God's name man, you're Lawrence of Arabia! The public won't let you be anything else, no one will let you be anything else'
August, 1922. The most famous man in England has vanished without a trace: T.E. Lawrence has completely disappeared. But in the idyllic calm of the village of Ayot St Lawrence, on the top floor of the home of Mr and Mrs Bernard Shaw, the 'uncrowned King of Arabia' is hiding – with slabs of homemade carrot cake for comfort.
Wearied by his romanticised persona and worldwide fame, disgusted with his country and himself, Lawrence is craving normality. But when you're a brilliant archaeologist, scholar, linguist, writer and diplomat – as well as a legendary desert warrior – how can you ever be normal? And beyond the Shaws' garden wall, nobody cares how he feels: England just wants its hero back. Can he ever return?
Howard Brenton's new play, commissioned to mark the centenary of the start of the Arab revolt, finds Lawrence trapped in his love/hate relationship with the limelight, tormented by ghosts and haunted by broken promises.
Brenton makes a highly anticipated return to Hampstead following the critically acclaimed historical epics Drawing the Line, 55 Days and The Arrest of Ai Weiwei.
John Dove is a regular collaborator of Howard Brenton, having directed his plays In Extremis, the award-winning Anne Boleyn and Dr Scroggy's War (all at Shakespeare's Globe). A prolific stage director, he is a former Associate of Hampstead Theatre where he has directed 15 productions. He is currently an Associate Artist of the Edinburgh Lyceum where he has just directed The Crucible as the culmination of his epic cycle of six Arthur Miller plays. His most recent production in the West End was Farinelli and the King, which starred Mark Rylance.
——————————————————————————————————
Wild
By Mike Bartlett
Directed by James Macdonald
10 June – 16 July
'Let me tell you, now you're in the club, that it's important to keep a sense of humour, because things are going to get, now and for the rest of your life, extremely difficult'
Last week, Andrew was that guy with his girl lunching in KFC, discussing apartments and making plans for the future. Today he's in Moscow, in an undisclosed hotel room, on the run and at risk of assassination.
Last week, a nobody. This week, America's Most Wanted: a man who humiliated his country with one touch of a button.
Mike Bartlett's darkly comic new play explores the unexpected, bewildering, and life-changing consequences of challenging the status quo at a global level. As the State grows more powerful because of technology, and technology grows more powerful because of the State, where do the self-appointed protectors of the rights of the citizen stand? Heroes? Or traitors?
Bartlett returns to Hampstead following his critically acclaimed stage adaptation of Chariots of Fire. His other plays include the Olivier Award-winning King Charles III, An Intervention, Bull and Love, Love, Love.
James Macdonald returns to Hampstead Theatre following The Arrest of Ai Weiwei by Howard Brenton. Wild is his second collaboration with Bartlett following Cock (Royal Court). James's many other theatre credits include The Father (West End) and Caryl Churchill's Escaped Alone (Royal Court).
KEEPING YOU SAFE AT HAMPSTEAD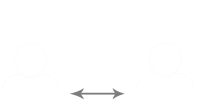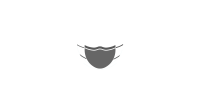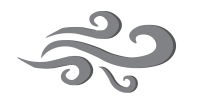 STATE OF THE ART VENTILATION