Ham & High interviews Lawrence After Arabia's Geraldine James
Posted on 10 May 2016.
Posted in: Interviews with cast and creatives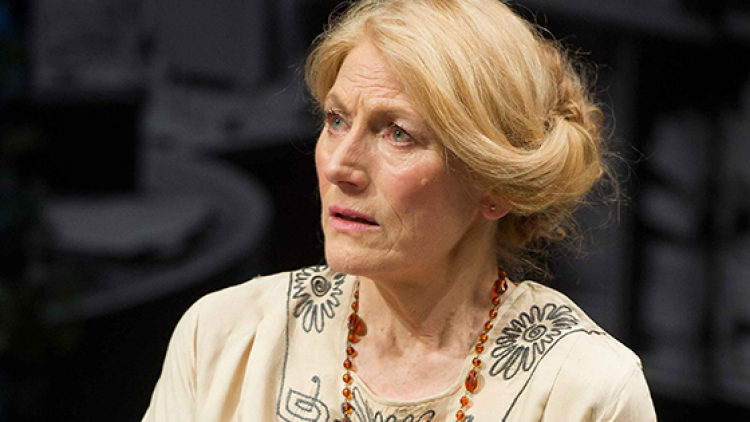 'Geraldine James stars in play about friendship between Lawrence of Arabia and George Bernard Shaw'
by bridget galton, ham & high
The archaeologist and war hero was in fact hiding out on the top floor of George Bernard Shaw's Hertfordshire home.
A new play by Howard Brenton explores this pivotal moment in the life of the man forever known as Lawrence of Arabia – and some of the controversies surrounding his life.
According to actress Geraldine James who plays Shaw's adoring wife Charlotte in Lawrence after Arabia, the play is about celebrity and the pressure of living under an idealised persona when you crave normality. But while Lawrence is weary of his worldwide fame, the public won't allow him to be anything but the romantic desert warrior of their imagination.
Brenton, whose 55 Days and Drawing The Line were both hits at Hampstead Theatre, describes it as "a hero's tragic-comedy" as the self-loathing Lawrence tries to "shed his skin like a snake" but realises he can't.
"Caught in a huge reputation, he goes to pieces," he adds: "It's about celebrity it's poison and advantages."
Set against the idyllic calm of the village of Ayot St Lawrence, Brenton's play, which marks the centenary of the the Arab Revolt, summons an array of ghosts who haunt him with his own broken promises.The American journalist Lowell Thomas, whose war footage of Lawrence in Bedouin dress and subsequent film made both the British officer and himself famous, inevitably urges him to embrace his celebrity status.
To read the full interview click here to visit Ham & High online
KEEPING YOU SAFE AT HAMPSTEAD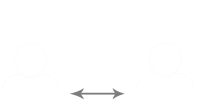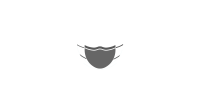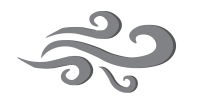 STATE OF THE ART VENTILATION