Ken Campbell: A career in pictures
Posted on 22 April 2016.
Posted in: Hampstead Downstairs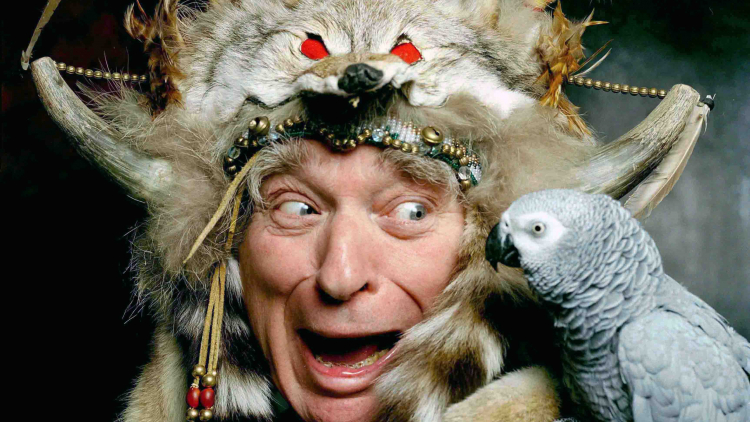 Ken Campbell, a celebrated actor, director, comedian and producer, is now widely regarded as a cult hero of modern British theatre. His life and ongoing legacy are the subjects of Terry Johnson's new play, KEN.
A graduate of prestigious drama school RADA, Ken's career took off after seeing a performance by the experimental American company, Living Theatre. The group inspired him to establish his own company; The Ken Campbell Roadshow. Touring to clubs and pubs across the land, and featuring a gang of live ferrets, the infamous group helped launched the careers of the likes of Bob Hoskins and Sylvester McCoy in the early 1970s.
After establishing The Science Fiction Theatre of Liverpool in 1976, Ken went on to produce and direct the epic twelve-hour Illuminatus!, adapted from the sci-fi trilogy of the same title. Featuring stars-in-the-making Jim Broadbent and Bill Nighy, the production was a huge success, and went on to a second life as the inaugural production on the new Cottesloe stage at the Royal National Theatre.
Following the success of Illuminatus!, Ken sought his next major project: a 22-hour production entitled The Warp, which took place at the 1979 Edinburgh Fringe Festival in an abandoned cinema. This was the first time Terry and Ken crossed paths, but far from their last collaboration.
There was still much more to come from Ken: the first ever stage adaptation of The Hitchhiker's Guide to the Galaxy; a prank at the expense of the RSC that made headline news and a huge wealth of productions, plays and roles that confirmed his status as "one of the most original and unclassifiable talents in British theatre of the past half-century" (The Guardian).
KEEPING YOU SAFE AT HAMPSTEAD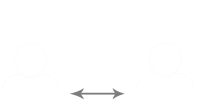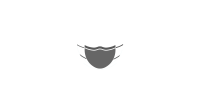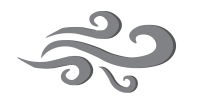 STATE OF THE ART VENTILATION