Two new Downstairs shows announced
Posted on 5 April 2016.
Posted in: Announcements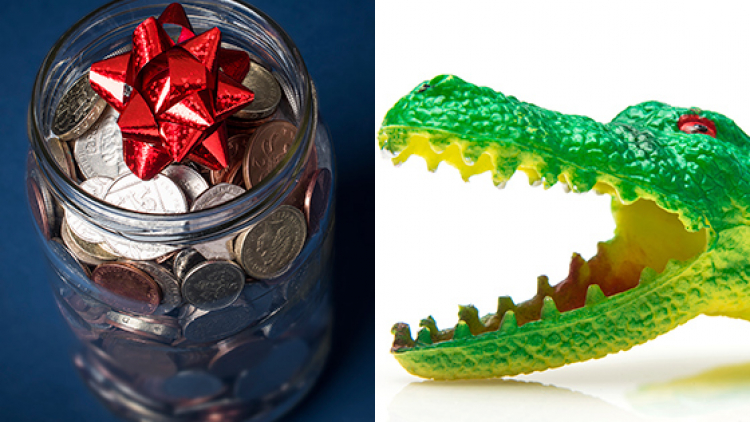 Public booking is now open for Giving and Alligators. 
---
Giving
By Hannah Patterson
Directed by Bijan Sheibani
12 May – 11 June
'There seem to be a lot of people out there with a lot of money who don't quite know what to do with it'
Laura has been commissioned to write an exclusive profile of businesswoman extraordinaire Mary Greene, who has recently become a leading philanthropist.
But as Laura digs deeper into Mary's charitable motivations, she discovers a much more interesting angle. Michael, Mary's "Charitable Giving Advisor", seems to have an inordinate amount of influence over her decisions. Is it right that he wields so much power when his motives and priorities might not stand up to scrutiny? Or does the rationale for – and the morality of – philanthropic giving matter less than the outcome? It's always better to give than to receive. Isn't it?
Hannah Patterson's absorbing new play asks whether giving to charity can ever truly be altruistic and who actually gains the most - the recipient, the donor or the broker? Hannah's theatre credits include Come To Where I'm From (Paines Plough/Southbank Centre), Playing With Grown Ups (Theatre503/Brits off Broadway) and MUCH (Cock Tavern), which she is adapting for film. 
Director Bijan Sheibani makes his Hampstead Downstairs debut. His recent theatre credits include A Taste of Honey and Emil and the Detectives (both National Theatre) and The House of Bernarda Alba (Almeida).
---
ALLIGATORS
By Andrew Keatley
17 June - 16 July
'Are there things that you've done that you're ashamed of? Things that – if they came out – would break your life in half?'
Daniel Turner has it all. A devoted wife, two beautiful children and a teaching job he loves. But when a series of allegations surface from six years earlier his world begins to crumble around him.
Can all the good he's done be erased by one pointed finger? How can his loved ones doubt his innocence? Will life ever be the same again?
Andrew Keatley's burning new thriller asks how well we actually know those closest to us and explores how shameful secrets that we thought long buried can come back to bite us… 
Keatley makes his Hampstead debut. His theatre credits include The Gathered Leaves (Park Theatre) and Colourings (Old Red Lion).
KEEPING YOU SAFE AT HAMPSTEAD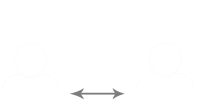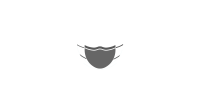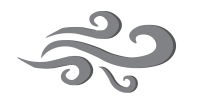 STATE OF THE ART VENTILATION