Designing the look of Labyrinth: An interview with Designer Andrew D Edwards
Posted on 23 August 2016.
Posted in: HT Blogs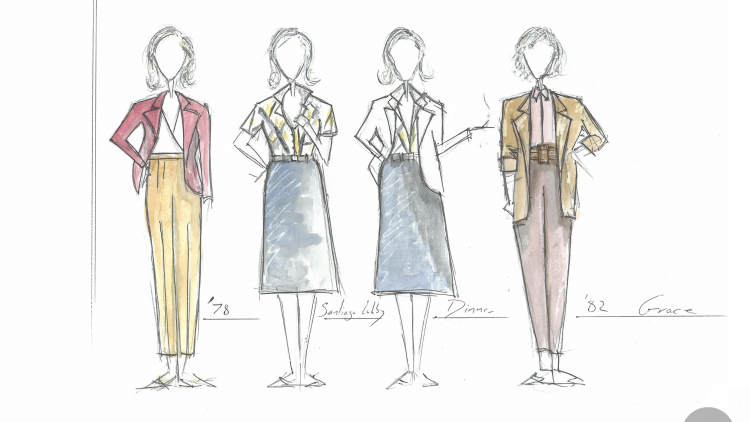 Designer Andrew D Edwards talks to us about the process of designing the set and shares his costume sketches with us (explore in the Gallery to the left of the page) for Beth Steel's new play Labyrinth.
Tell us a bit about the process of designing costumes for a play.
​I usually start with a photo of the actor so I can clearly picture them before I start to form ideas. For me, costume design has to embrace the look of the actor, the characteristics of the person they are playing and the style of the period. After collating key references its all about putting pencil to paper. I always like to develop a costume in a drawing so I get a thorough understanding of colour, shape and form, ready for when we look for the costumes.
Where did you find inspiration from for the Labyrinth costumes? 
​The play is set between the end of the 1970s to the mid 1980s - two distinct and really striking periods of fashion. It's a gift for a designer to have such an iconic setting that resonates so brilliantly with audiences. From Molly Ringwald and Lauren Hutton to Harrison Ford and Johnny Carson, it's a time rich with inspiration for men's and women's tailoring.
Which has been your favourite Labyrinth costume to design?
​It's hard to pin it down to one ensemble as I often have a favourite part of every costume; the fabric of a particular suit or the cut of a certain dress, or a great tie or pair of shoes that pull a whole costume together. ​That said, I am very happy with Grace's club costume, the fabrics for the blouse and trousers are really bold, work well together and echoes the period.
What is your favourite part of designing costumes for theatre?
I don't have one part to be honest. I enjoy the entire process of designing costumes and the way it constantly evolves. There is a diversity to the job which I adore. From drawing and researching in the studio, to discussing ideas with a director, bringing together fabrics and garments with my costume supervisor, having costume made and then fitting the actors. The ideas are always being worked through. Finally you then get to see the ensemble come together. It's a rewarding process.
What we can expect from the Labyrinth set design?
​I hope a simplicity that supports the play. It's an open, uncluttered space through which each character can move effortlessly, allowing audience's imaginations to engage freely. The set has evolved from the fundamental idea of what a Labyrinth is; a space which is contained and inescapable. Simple in appearance, yet complex in the choices it gives us.
Which comes first, the set or the costume design? And how do you tie the two together?
​I would say that ninety percent of the time I piece together scenic elements first, whilst bearing in mind the individuals that will occupy that world. Once their world is constructed I can embellish each character to fit the style of the space.
Tying the two together has always been quite a subconscious process for me, not least because one is so closely interlinked with the other. It's also nearly always informed by the individual project. In Labyrinth especially the costumes are a little more literal, whilst the set has a slightly more abstract feel.
How did you get into theatre design?
Theatre design brings together two of my greatest passions: theatre and fine art. It draws upon so many disciplines from art and sculpture to architecture and fashion, and across all eras of history, it's a job rich with inspiration.
After graduating from Wimbledon School of Art I assisted designers whose work I admired whilst continually designing my own projects too. It was a balance of learning the business and making the most of the contacts I made to move my own career forward. 
What would be your advice to aspiring theatre designers?
​Make the most of each project, have patience, determination and a tonne of self-belief in what you do. Be adaptable and an expert communicator. Opportunities are there for you - it's up to you to grab them. ​
Labyrinth is running on the Main Stage 1 September - 8 October.
KEEPING YOU SAFE AT HAMPSTEAD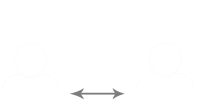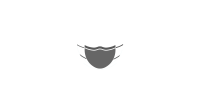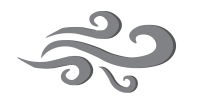 STATE OF THE ART VENTILATION