A HAMPSTEAD THEATRE PRODUCTION
LABYRINTH
By Beth Steel
Directed by Anna Ledwich

Running time: 2 hours 25 minutes including interval
£10 - £35 (See ticket information)
Limited availability
Three years ago the doomsayers were predicting the end. Financial apocalypse. But the system survived. Because the system works. Time to take advantage of the goodies on offer…
Details
★★★★ 'Full of fire-in-the-blood swagger' The Times
★★★★ 'Exhilarating... Racily exciting' The Guardian
★★★★ 'Wildly entertaining' The Telegraph
★★★★ 'A great night out' Daily Mail
★★★★ 'Indecently entertaining' Sunday Telegraph

1978, New York. John Anderson is barely out of college and has landed himself a job on Wall Street. His dreams of unimaginable wealth, travel and power are made a reality as he jets around the globe selling loans to developing countries eager to borrow. And there are plenty – Mexico, Brazil, Argentina…
But cracks in the banks' excessive lending strategy soon start to show. Despite the warning signs - and their consciences - John and his colleagues continue to pursue their targets, threatening to leave them all financially, and morally, bankrupt.
Beth Steel's compelling new thriller explores the fallout of one of the most catastrophic economic crises of modern history, which brought Latin America to its knees for decades. Winner of The Evening Standard's Most Promising Playwright award, Beth returns to Hampstead following the critically acclaimed Wonderland.
Anna Ledwich makes her Main Stage debut following Donny's Brain, The Argument and the Olivier Award nominated Four Minutes Twelve Seconds Downstairs. 
Labyrinth has been made possible by the generous support of Lin and Ken Craig, who are proud to continue their association with Beth Steel at Hampstead Theatre
Reviews
Cast
Artistic team
WRITER
DIRECTOR
DESIGNER
ANDREW D EDWARDS
LIGHTING
RICHARD HOWELL
SOUND
MAX PAPPENHEIM
MOVEMENT DIRECTOR
JOHN ROSS
CASTING
SUZANNE CROWLEY AND GILLY POOLE
Cast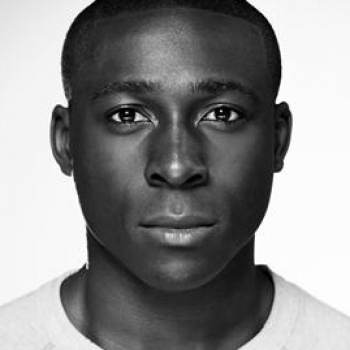 Eric Kofi Abrefa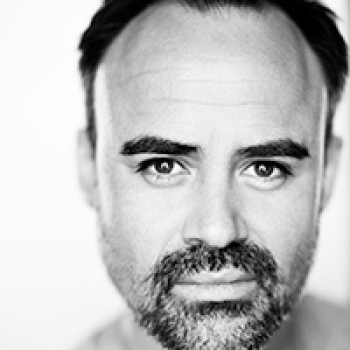 JOSEPH BALDERRAMA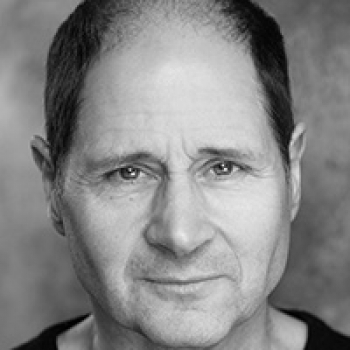 PHILIP BIRD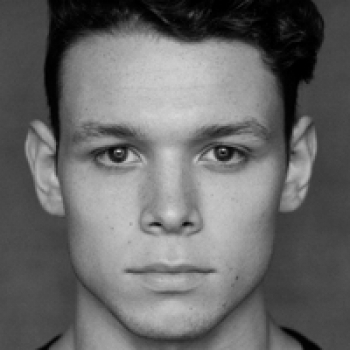 Sean Delaney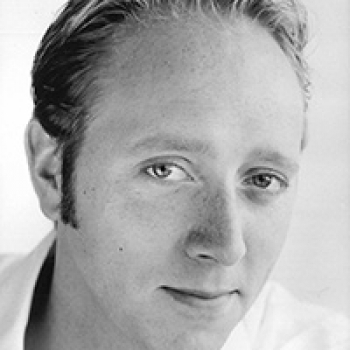 Ryan Ellsworth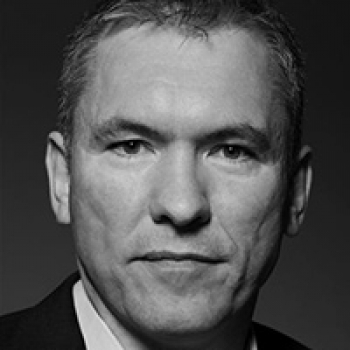 Martin McDougall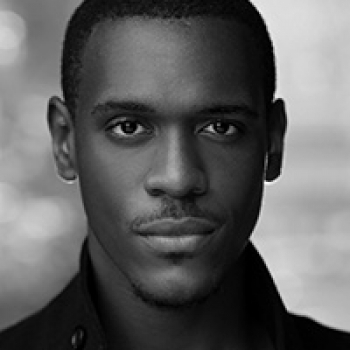 Abubakar Salim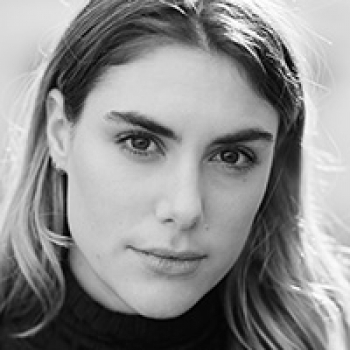 Elena Saurel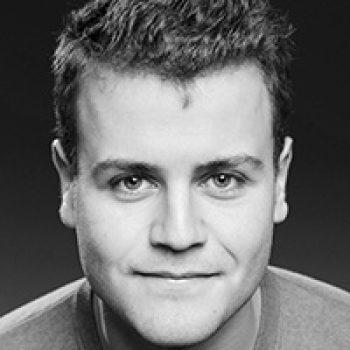 Christopher Sawalha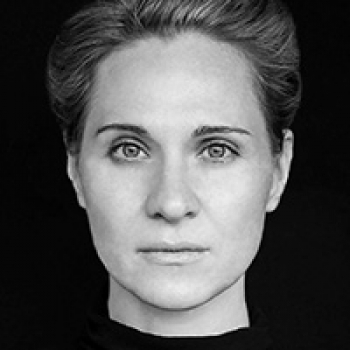 Alexia Traverse-Healy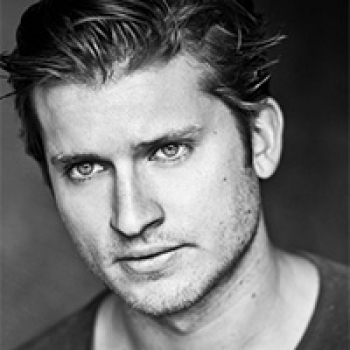 Tom Weston-Jones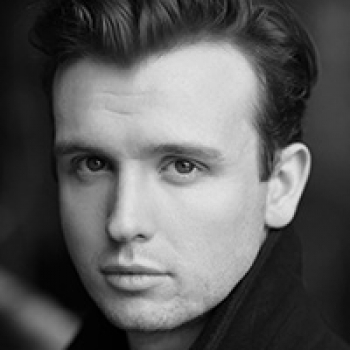 Matt Whitchurch
News
Tickets
Previews, Mondays and matinees 
Full price: £28/£25/£18/£12
Under 30s/Students: £15/£10* 
Seniors (matinees only): £20/£18/£15/
Groups: For every 9 tickets get the 10th free
Access: £15
Tuesday – Saturday evenings 
Full price: £35/£30/£25
Under 30s/Students: £15/£10* 
Groups: For every 9 tickets get the 10th free
Access: £15
*Under 30s and Student concession seats are available in rows A (£15), Q & PP (£10)
Audio described performance:
1 October at 3pm, with a touch tour at 1.30pm
Captioned performance:
7 October at 7.30pm, with a transcribed post show discussion
KEEPING YOU SAFE AT HAMPSTEAD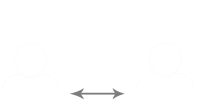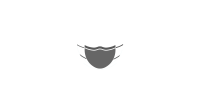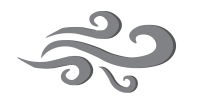 STATE OF THE ART VENTILATION