Labyrinth: Navigating the maze of making an image
Posted on 11 July 2016. By: Lucie Blockley, Marketing Assistant
Posted in: HT Blogs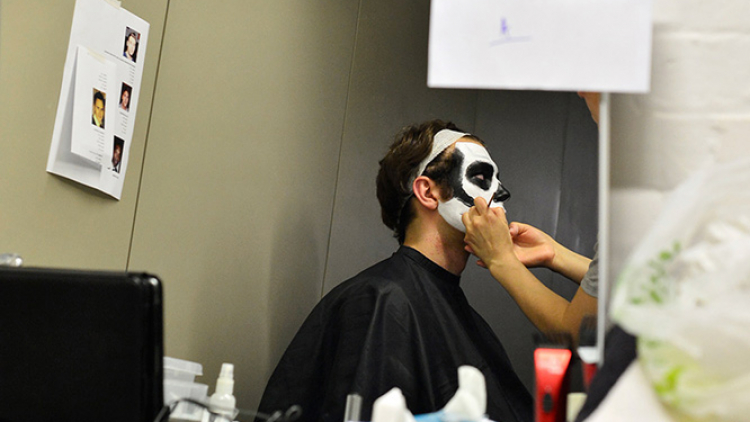 Beth Steel made her playwriting debut in 2014 with the critically acclaimed Wonderland at Hampstead Theatre. Since then, she's won The Evening Standard's Most Promising Playwright Award and written her second play, Labyrinth, which opens on the Main Stage this September.
1978, New York. John Anderson is barely out of college and has landed himself a job on Wall Street. His dreams of unimaginable wealth, travel and power are made a reality as he jets around the globe selling loans to developing countries eager to borrow. And there are plenty – Mexico, Brazil, Argentina…But cracks in the banks' excessive lending strategy soon start to show. Despite the warning signs - and their consciences - John and his colleagues continue to pursue their targets, threatening to leave them all financially, and morally, bankrupt.
As with every show at Hampstead, we wanted to create an image for Labyrinth that was as compelling as the script itself. But with such a wealth of themes and ideas, how do you begin to boil down an entire play to a single image?
Enter our fantastic designers, SWD. Unable to put down Beth's script, they quickly came back with a range of image concepts for consideration. Immediately everyone, including Beth Steel, was struck by the same idea:
Shaun Webb, Creative Designer of SWD, gave us an insight into his process of creating an image from scratch: 'Labyrinth is an exotic and epic play, that spans the world and cultures. We wanted to create something surprising and, of course, iconic. As bankers jetted around the world lending vast sums of money to developing countries such as Mexico - the 'clash' of cultures that emerges is profound. We show a group of 'sophisticated' rich 1970s bankers, one of whom takes on a Mexican cultural reference as easily as going to a fancy dress shop and purchasing a mask.'
Once the concept is signed off, it's on to the really exciting part: the photoshoot.
Armed with many a moodboard for inspiration, a suitcase full of make-up and one particularly patient model, things rapidly fell into place and Shaun's original vision became a reality.
We hope in this image we've managed to capture the essence of Beth Steel's Labyrinth: sinister, surreal and unsettlingly seductive. But we'll leave that up to you to decide.
Photos: © SWD 2016 – http://www.swd.uk.com/
KEEPING YOU SAFE AT HAMPSTEAD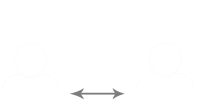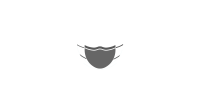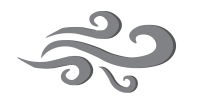 STATE OF THE ART VENTILATION