A Cup of Tea with... Labyrinth's Tom Weston-Jones
Posted on 2 September 2016.
Posted in: HT Blogs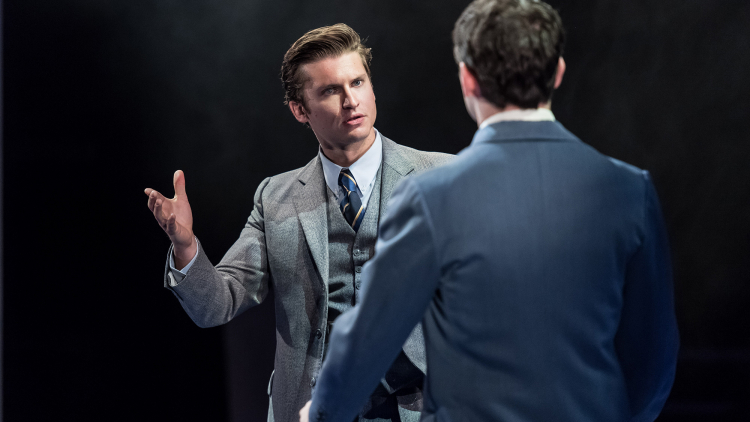 We chat to actor Tom Weston-Jones about his acting heroes, alternative career paths and life advice. Tom plays Charlie in Labyrinth, playing on the Main Stage until 8 October. 
Can you describe Labyrinth in a nutshell?
I guess it's like a terrifying but entertaining fever dream. 
What first attracted you to Labyrinth?
The character, Charlie. I love his turn of phrase. Everything about him, really. Like a lot of actors, I relish the really nasty parts. But the script has great balance. Every single character who might be deemed 'selfish' has a moment of humanity. Every character is well rounded.
Tell us a little more about your character Charlie.
He has absolute belief in the model and himself. His job is everything. He has the time of his life doing his work and ruining other's. 
Without giving too much away, what's your favourite line from the show?
'I want to plunge my fist into a chest cavity...'
Do you prefer screen or stage acting?
Both are equally important to me. They have different qualities and challenges. Understanding one, I believe, informs the other. You learn a huge amount from both. 
What play have you seen recently that you've really enjoyed? And why?
People, Places and Things. Denise Gough was amazing. Was a very special thing to watch.
Are there any actors that you are particularly inspired by?
Many. Ed Harris. Paddy Considine. Tom Hardy. Meryl Streep. Ron White. 
What was your first experience on stage?
I only really saw it as a potential career during secondary school. It was either plays or sports. Plays won, eventually.
Any embarrassing moments on stage or on screen?
Loads. Any actor who says they have none is lying. Sex scenes are weird. Trying to be 'intimate' with someone when you have 30 people recording you is a strange experience.
If you weren't an actor what would you be?
I often think rugby player, but in reality I probably wasn't quite good enough to play professionally. Probably something outdoors, or involved in care, maybe. 
Where's your favourite place in London?
Hampstead Heath. A long hot day on the Heath beats anywhere else.
What's the best advice you've ever been given?
Take your job seriously but never yourself. 
And finally, what's your favourite Labyrinth-era (late 70s/80s) track?
You Make My Dreams Come True by Hall and Oates.
KEEPING YOU SAFE AT HAMPSTEAD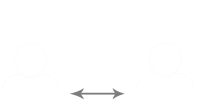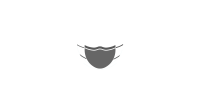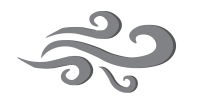 STATE OF THE ART VENTILATION