Inside the rehearsal room with Labyrinth's Sean Delaney
Posted on 17 August 2016.
Posted in: HT Blogs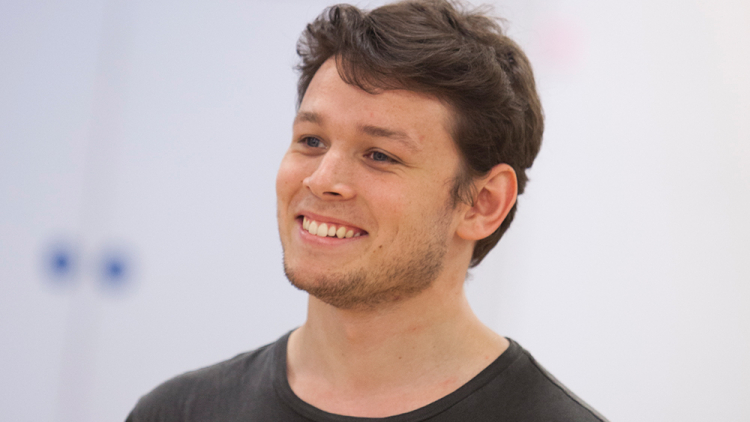 Following his professional debut in David Lindsay-Abaire's Rabbit Hole earlier this year here at Hampstead, we asked Sean Delaney to tell us a little about the rehearsal process for Beth Steel's compelling new thriller, Labyrinth.
First of all, I just want to say how brilliant it is to be back at Hampstead. I had the privilege of making my professional debut in Rabbit Hole earlier this year, which was one of the best experiences I've ever had. So obviously the opportunity to come back is something I've jumped at.
Much of Hampstead is the same lovely theatre I remember it being; the lovely staff here, the people, the building. However, what couldn't be more different is the play.
Labyrinth is a play, at its simplest, about the Latin American debt crisis of 1982, how it happened and how the people who caused it got away (for the most part) unscathed. However this play is very far from a few business deals, stats figures and a lecture on economics. It follows the path of John Anderson, a 'hard-working' credit analyst, and how he is sucked into the fastest growing industry at the heart of Wall Street. It's about people, wealth, ambition, what it means to be 'successful' and the heavy toll it can take when your morals come into question.
It's an incredibly visceral play with settings that jump around the world in a matter of seconds. It's physical, wild, high energy and fast-paced. It's a lot to contain. And we couldn't have a better creative team to look after it.
Anna Ledwich (regulars at Hampstead Downstairs may have seen her previous productions The Argument and Olivier-nominated Four Minutes Twelve Seconds) is directing. I'm not sure you'll find a more generous and incredibly skilled director. We are in very safe hands.
We're also very lucky to have the writer, the brilliant Beth Steel in the room.
My first encounter with Beth was sitting at the very back of a theatre with hundreds of other final year drama school students,watching her accept the award for 'Most Promising Playwright' at the Evening Standard Theatre Awards for Wonderland. Those of you who saw this at Hampstead two years ago will know what an exciting and brilliantly talented writer she is. So as you can imagine, to be working with her now on her incredible new play is a joy to say the least. She's created something really quite special and we're all very excited to share it with you.
We have a cast of 12 brilliant actors. They're all ridiculously talented (a bit too talented); I seem to spend most of my rehearsal watching them be brilliant and forgetting what I'm supposed to be doing.
A bit of a rehearsal update for you...
We've just finished our third week and it's been very, very productive so far. Being such a visceral play, we only spent a few days around the table working our way over the text. It has definitely been a rehearsal process where the play has been discovered and found on our feet. The last few weeks have been ploughing through the scenes, finding the world of the late 70s/early 80s banking and all the various relationships and moments to dig into.
On a final note, just to mention that the set and overall design of the play is shaping up to be something very special. It would take something quite impressive to follow Mike Bartlett's Wild, and we're having a great stab at it. I'll leave you with that but GET YOUR TICKETS!
You're in for a roller coaster....
Sean
KEEPING YOU SAFE AT HAMPSTEAD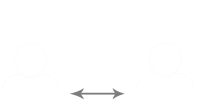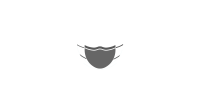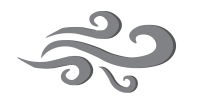 STATE OF THE ART VENTILATION